SOLD ON THE TW!!!!!!!
---
After everything i heard about the tony wildman 6 pos chip im SOLD cmon guys tell me what i need to know about it i can get it new for 400 too much or good deal? and as of installing is it hard or do i need to pay someone to do it????? oh and right now i have the diablo predator can i jus change the tune for that back to stock and thats it im done with it?? dont need to uninstall anything??? it came with the truck when i bought it.... And what has everyone fully spent on the TW chip after everything done and said whats the price????
---
2000 7.3 F250 FX4 ext cab short box
Cobalt Pillar Trip pod gauges, trans temp, boost, pyro
4in down pipe to a 5in tip
KnN intake
Tuned by PHP
Banks big head waste gate
6in Pro comp lift
Mag hytec tranny pan
Diablo predator programmer (used for pulling codes)
Foil delete
ATS Turbo housing
Halo projector headlights
BUILT TRANNIE-
Euro taillights
Radar detector
Window tinted 20%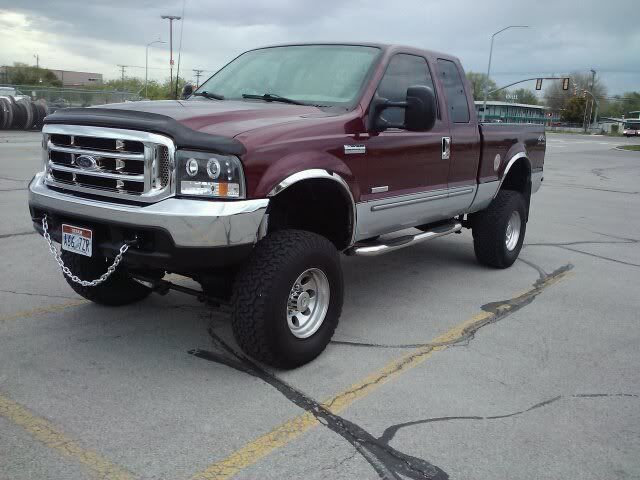 ---
Last edited by F250 Fever; 12-11-2009 at

12:25 AM

.
Compression Ignition Addict
It's a wicked sensation. You will love it. Make sure you have gauges before you install it ,turbo, pyro and trans temps.
---
2001 7.3 SuperDuty Lariat
AFE Stage II Cold Air Intake
PHP Tunes , Autometer Gauges
Zoodad Mod,
4"SS MBRP Exhaust
ITP Overboost Annihilator
Roada Deco Positive Air Shutoff
NADP Heavy Hauler Transmission
6 liter Trans Cooler
Diesel Site Coolant Filtration System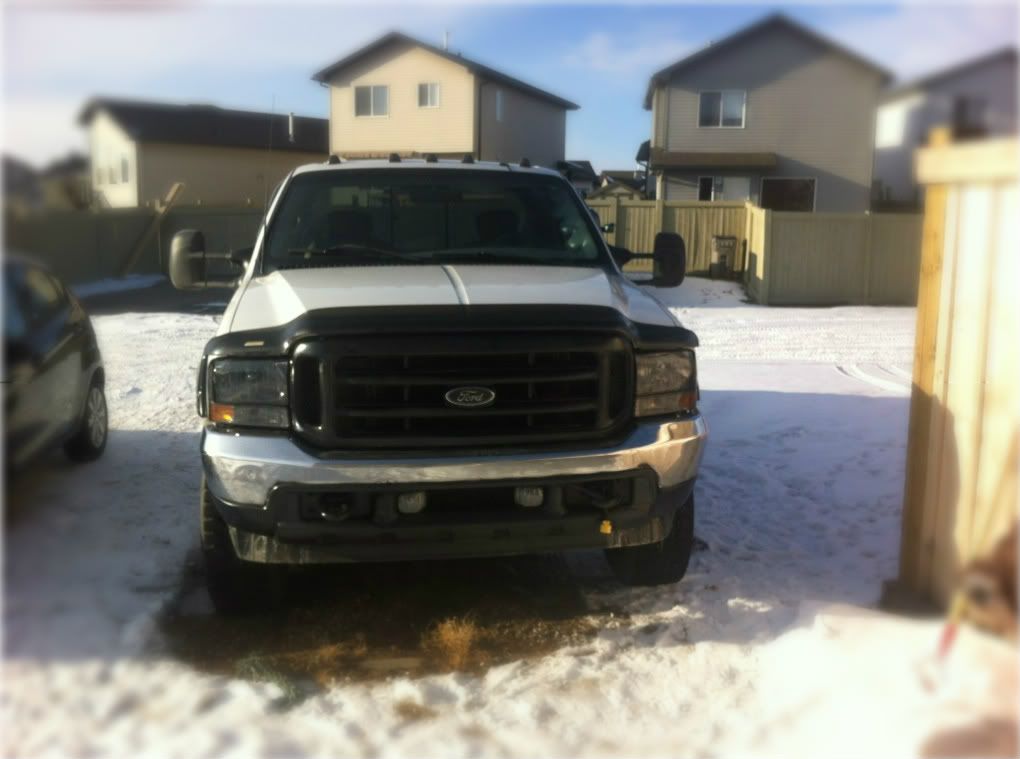 Compression Ignition Addict
how do you say this.... MY TRUCK IS TW READY!!!!!
---
2000 7.3 F250 FX4 ext cab short box
Cobalt Pillar Trip pod gauges, trans temp, boost, pyro
4in down pipe to a 5in tip
KnN intake
Tuned by PHP
Banks big head waste gate
6in Pro comp lift
Mag hytec tranny pan
Diablo predator programmer (used for pulling codes)
Foil delete
ATS Turbo housing
Halo projector headlights
BUILT TRANNIE-
Euro taillights
Radar detector
Window tinted 20%