Will this work
---
Will a 5R110W transmission fit in the 2001 7.3 .
---
2001 7.3 SuperDuty Lariat
AFE Stage II Cold Air Intake
PHP Tunes , Autometer Gauges
Zoodad Mod,
4"SS MBRP Exhaust
ITP Overboost Annihilator
Roada Deco Positive Air Shutoff
NADP Heavy Hauler Transmission
6 liter Trans Cooler
Diesel Site Coolant Filtration System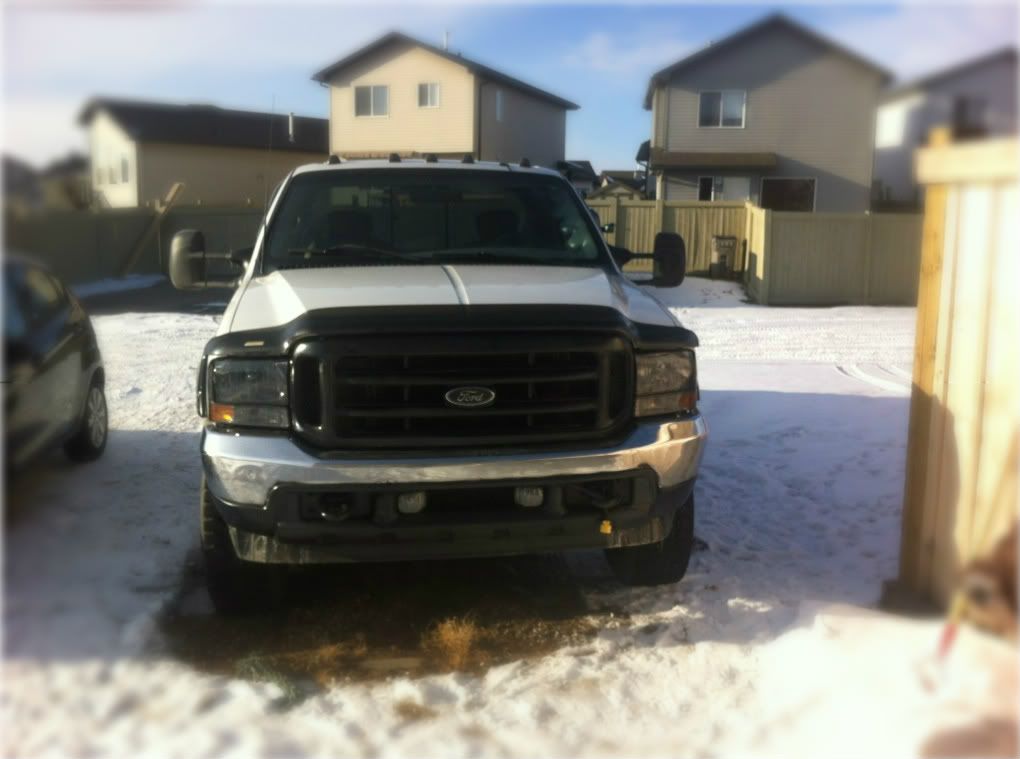 Compression Ignition Addict
Join Date: Sep 2007
Posts: 3,745
Thanks: 36
Thanked 66 Times in 64 Posts
Mentioned: 9 Post(s)
Quoted: 78 Post(s)
Feedback Score: 0 reviews
Nope, I don't think so...
---
2001 - 14" OUO 525 - 38x15.5x20 Toyo & 20x12 Weld Cheyenne's. Hybrids, 38R, BTS, Spearco, Terminators..
Quote of the Day:
Quote:
You will get some axle wrap with a heavy trailer, I can feel it when towing my gooseneck with some heavy equipment. My Deavers will wrap enough to make the tires rub the front of the rear fender well if I give it too much throttle on aceleration.