Paint Codes
---
I went to autozone had them match my paint in the book and painted my grill, well it looks awesome, if it matched my truck..... so can anyone help, my truck is red, on the door it says ext paint is F1, does anyone know the word name for this or how and were to find it in a spray can?
---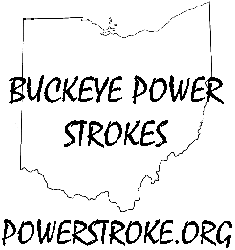 On vacation from a truck for a year or...
Looking at 6.4s Moving in a few months then hopefully buying my dream truck!!!
Driving an Audi till then...
but at work I drive
16 E-450s 7.3 powerstroke Ambulances
7 Duramaxes
1 GMC Kodiak Ambulance
NO CUMMINS.....
Serving Our Country!
Join Date: Apr 2007
Location: Silverdale, WA
Posts: 1,638
Thanks: 0
Thanked 0 Times in 0 Posts
Mentioned: 0 Post(s)
Quoted: 0 Post(s)
Feedback Score: 0 reviews
I don't but we'll go up from here. Spray paint?
---
Shan
2006 Ford Focus ZX4 SES
NHRDA Member #4744
2004 F350 CC DRW SB (westcoaststrokin's)
Please don't lift the dual's......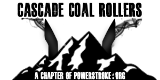 CCR VICE DIRECTOR
CascadeCoalRollers@gmail.com