Little Help please
---
I have to change my fuel filter drain vale, so I put a bottle on the drain hose and opened the valve to drain the filter housing and I got a 16oz bottle full of fuel b4 I shut it off. Arent I suppose to drain the filter housing brfore I pull the valve out? If I dont, once the valve comes out, wont fuel spill evrywhere? How much fuel is supposed to come out the drain hose when you open the valve before it stops flowing?
---
Shane
2011 F250 Crew Cab FX4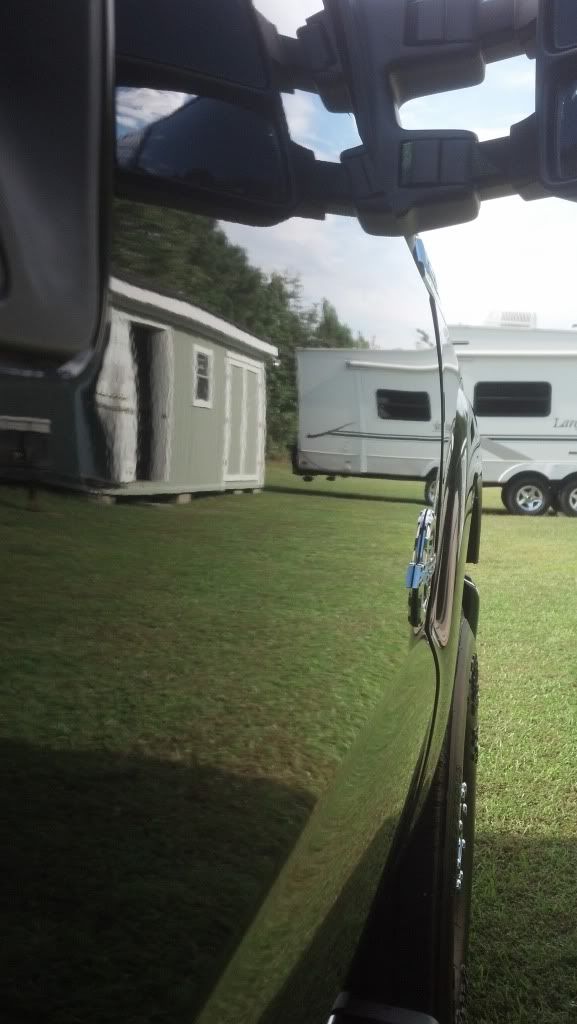 STOCK!
Member
I have drained mine before and got quite a bit WAY more than 16 oz
---
I would like to thank all of the men and women of the armed services who are putting there lives on the line for my family's freedom.

99 (converted to a 99.5) Crew Cab Short bed 4X4
GDS BALL BUSTER Turbo
GDS Hi-Flow Power outlet (EBPV delete)
GDS Hi Performance Regulator Spring
MBRP 4" Stainless Turbo Back
Edge Juice
Edge Attitude
Edge Evolution
S&B Cool Air Intake
Twin 16" Electric Fans
AIH Delete
Craig Jones Tansmission
FS2500 Filtration Solutions
F.A.S.S. 150/150 Kit
<<---"Shadow"---
Never mind, That was all there was. I got the valve changed and no more drip!!
---
Shane
2011 F250 Crew Cab FX4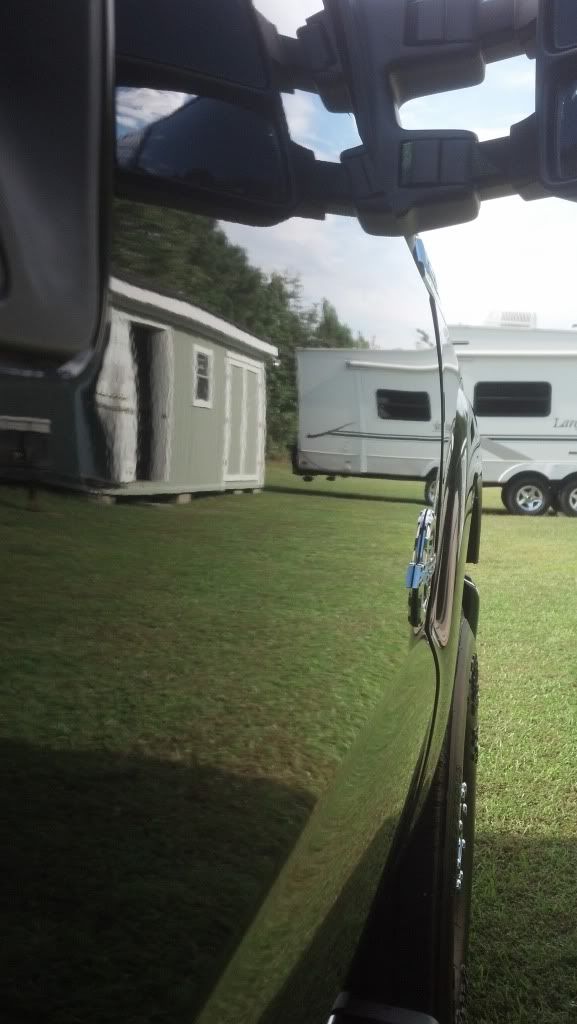 STOCK!