Misfire Symtom
---
Ok I've been having issues with lots of smoke during warm ups, Then it started to smoke last week while driving and a Misfire.
I replaced the injector O rings UVCH CPS ect but it is still acting up. Any ideas.
---
2001 7.3 SuperDuty Lariat
AFE Stage II Cold Air Intake
PHP Tunes , Autometer Gauges
Zoodad Mod,
4"SS MBRP Exhaust
ITP Overboost Annihilator
Roada Deco Positive Air Shutoff
NADP Heavy Hauler Transmission
6 liter Trans Cooler
Diesel Site Coolant Filtration System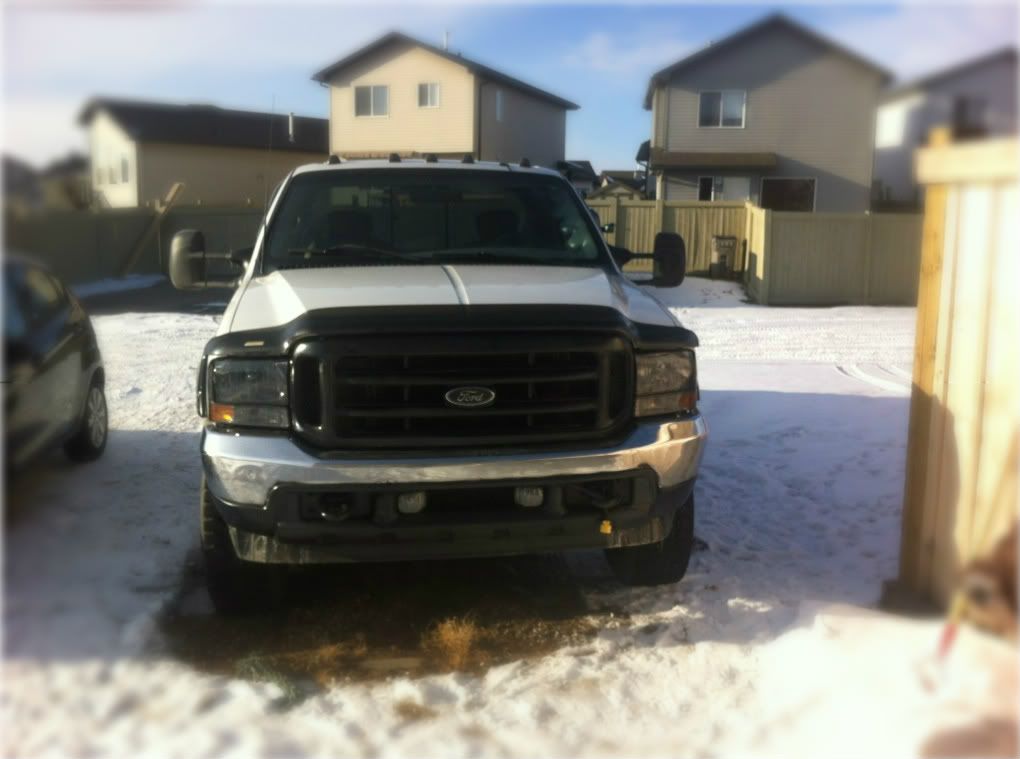 Compression Ignition Addict
Join Date: Jul 2010
Location: Falls Chruch
Posts: 463
Mentioned: 0 Post(s)
Tagged: 0 Thread(s)
Quoted: 0 Post(s)
Thanks: 0
Thanked 0 Times in 0 Posts
Feedback Score: 0 reviews
did you connect to a scanner and check for codes?
---
Nonconformist. Functionality over bling.

My three rules for 7.3l troubleshooting: 1) Replace CPS and keep a spare. 2) Replace FPR and know your fuel pressure. 3) Hook it to a scanner and check for codes.
Compression Ignition Addict
P1316 all the UCVH connections are good.
---
2001 7.3 SuperDuty Lariat
AFE Stage II Cold Air Intake
PHP Tunes , Autometer Gauges
Zoodad Mod,
4"SS MBRP Exhaust
ITP Overboost Annihilator
Roada Deco Positive Air Shutoff
NADP Heavy Hauler Transmission
6 liter Trans Cooler
Diesel Site Coolant Filtration System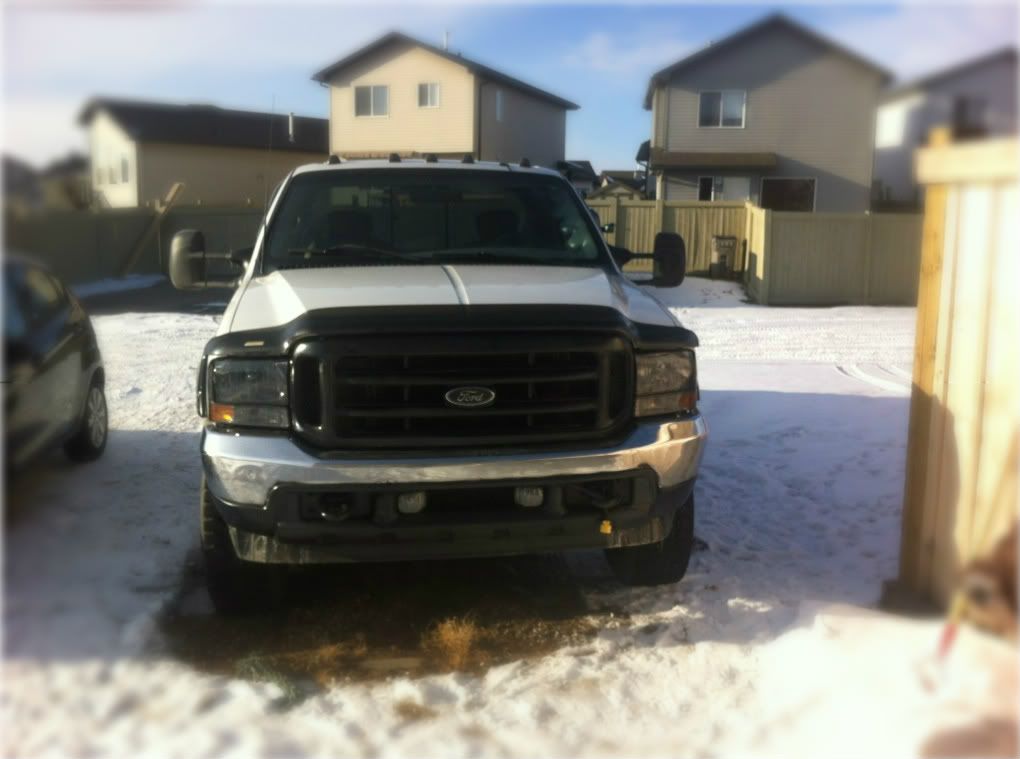 Compression Ignition Addict
After much elbow grease. # 4-6 cylinder low compression. Oil cap would blow off when upside down on the filler tube and whistle when held down. Burnt up 2 quarts of oil on 4 hours.
Traded in for a 2009 6.8 V10



Sent from my iPhone using Autoguide
---
2001 7.3 SuperDuty Lariat
AFE Stage II Cold Air Intake
PHP Tunes , Autometer Gauges
Zoodad Mod,
4"SS MBRP Exhaust
ITP Overboost Annihilator
Roada Deco Positive Air Shutoff
NADP Heavy Hauler Transmission
6 liter Trans Cooler
Diesel Site Coolant Filtration System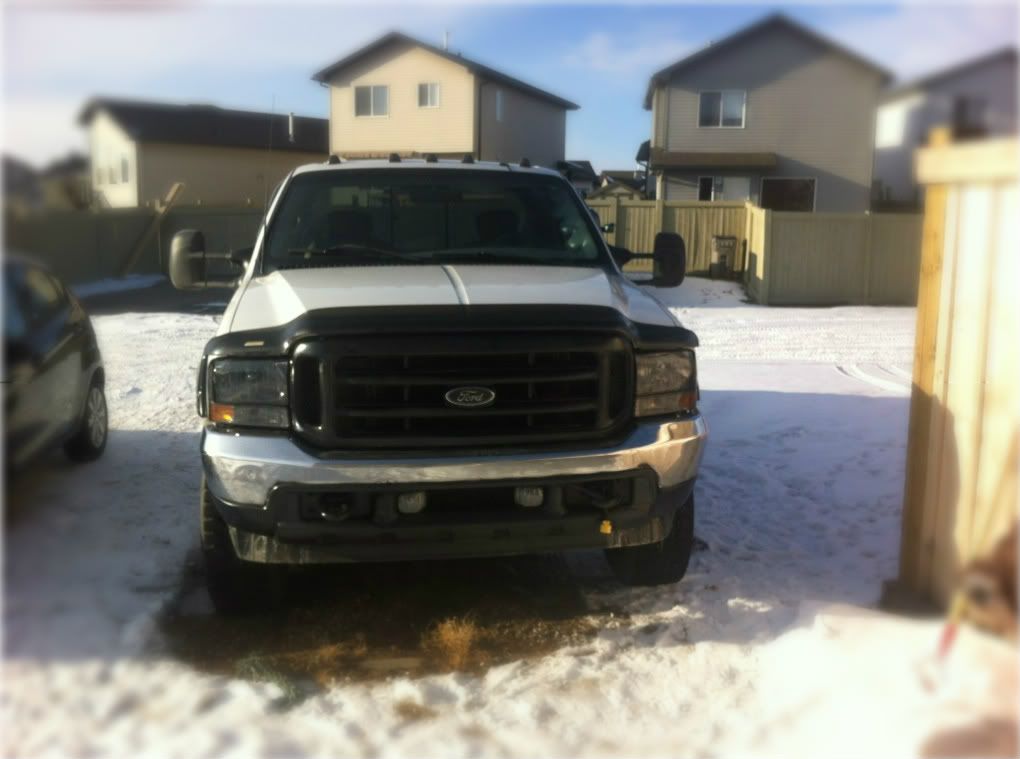 Compression Ignition Addict
Not very happy with the gasser. She is up for sale. Looking for 6.0 2006- 07

Sent from my ASUS Transformer Pad TF300T using AutoGuide.Com Free App
---
2001 7.3 SuperDuty Lariat
AFE Stage II Cold Air Intake
PHP Tunes , Autometer Gauges
Zoodad Mod,
4"SS MBRP Exhaust
ITP Overboost Annihilator
Roada Deco Positive Air Shutoff
NADP Heavy Hauler Transmission
6 liter Trans Cooler
Diesel Site Coolant Filtration System