HPOP fittings. Spring?
---
Im in the process of getting some fabbed HPO lines on a truck. I take the STC fittings out of the pump and there are springs in the pump? What are they for? Bleed down? Can I still use the fitting I planned to use?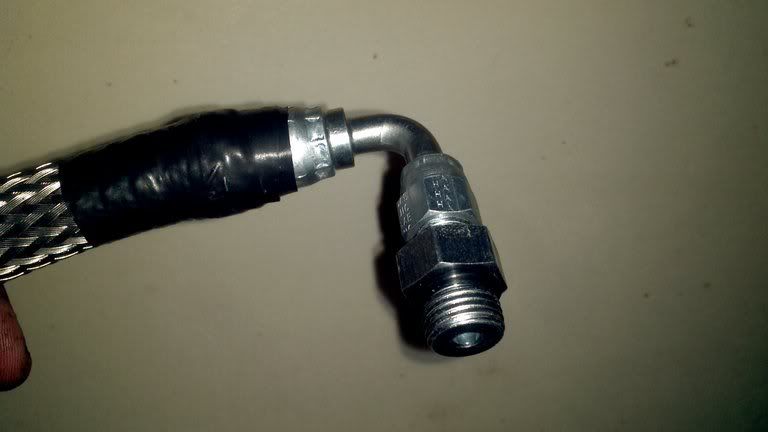 ---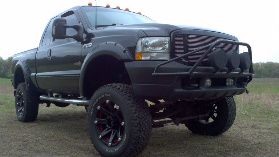 NWI Coal Rollers Assc.