fuel pump, or idm? need help fast
---
ok well yesterday i was running low on fuel, i want to say i have had it lower but it started sputtering and lost pretty much all power. i cut it off immediatley before it could run out (if low fuel was the problem). i then towed the truck to gas station and filled up, it took every bit of 26.2 gallons according to the pump. i then primed the pump about 3 times with the key and fired her up, it was sputtering and chugging just as bad as before, also when i would apply throttle it would blow white smoke. it idled about 3 min. before it cut it self off and then would not start again. when i turn it over it makes a knock like its trying to fire, the gauge reads oil pressure and the it has a brand new starter and optimas so its turning over every bit of atleast 100 rpms. my question to yall is what could this possibly be?? i replaced the lift pump/frame mounted fuel pump about 20 thousand miles ago and i do not know how to check the idm. any and all help is greatly appreciated.
---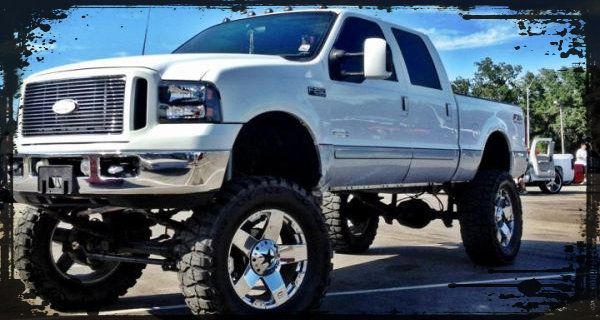 Compression Ignition Addict
well i tried to see if it was throwing any codes and it wasnt throwing a single code, i emptied the fuel bowl and turned the key and the fuel bowl never refilled so im thinking fuel pump but i dont know which one. also when i turn it over it makes about 10 revolutions and wants to start while puffing alot of white smoke that smells liike burnt diesel, please if anyone could help me get back on teh road i would really appreciate it. thank yall
---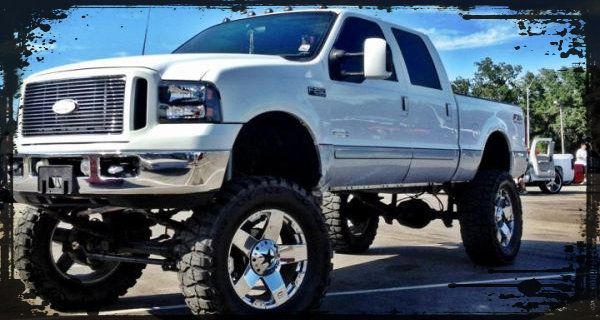 Member
Join Date: Oct 2009
Posts: 66
Mentioned: 0 Post(s)
Tagged: 0 Thread(s)
Quoted: 0 Post(s)
Thanks: 0
Thanked 0 Times in 0 Posts
Feedback Score: 0 reviews
Mine did pretty much the same thing this past fri and it was the fuel pump on the frame.
i replaced it and took off to the beach no more problems.
Doesn't Even Care
Join Date: Sep 2007
Location: Fletcher, NC
Posts: 18,031
Mentioned: 0 Post(s)
Tagged: 0 Thread(s)
Quoted: 57 Post(s)
Thanks: 105
Thanked 138 Times in 133 Posts
Feedback Score: 0 reviews
if youre bowl is not filling back up, its the pump.
---
Nick
E99/CC/Lariat/Factory Wide Body Kit
"The Mistress"
Power Hungry Performance HYDRA Chip
Custom Tuned by Bill@PHP, Tony Wildman@Total Diesel Performance and Lars@Gearhead

D66 w/Dieselsite WW2, Full Force 250/100s, Adrenalin HPOP, Built Trans, Walbro Fuel Pump, S&B Intake, 6" Stacks, Leveling Kit, Eagle Alloy Wheels, 315/75/16 Grabber AT2s & Much More
Compression Ignition Addict
how do i replace it?, i crawled under it earlier and couldnt get the fuel line off (i didnt really tug to hard in case there was another way of doing it) and thank yall fo the quick help
---