E-brake issue
---
Yesterday I replaced my emergency brake cable because my old one broke. Now when I push on the emergency brake pedal it will only move 1/2 inch and stops abruptly. Its almost like the pedal is hitting something?
---
-Jesse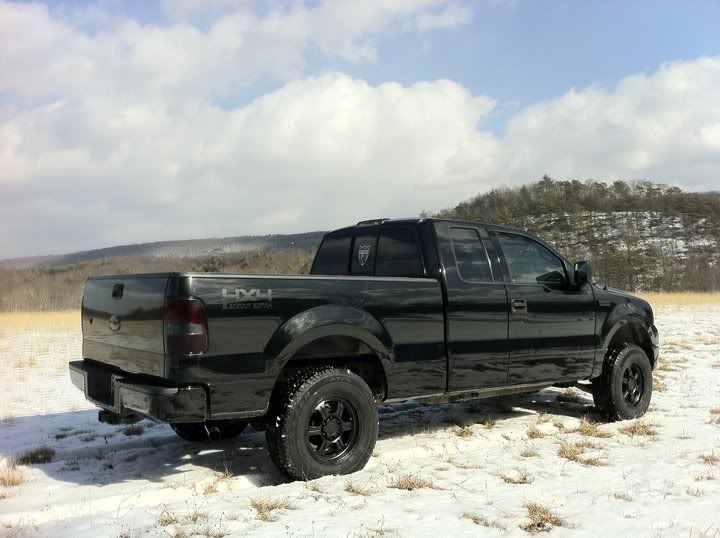 2000 PSD- Sold(and missed)
Mob boss
Join Date: Jul 2008
Location: Austin Texas
Posts: 26,951
Thanks: 25
Thanked 28 Times in 26 Posts
Mentioned: 2 Post(s)
Quoted: 148 Post(s)
Feedback Score: 1 reviews
Did you check that new cable yet?
---
2006 Ford F250 CCSB FX4 6.0
Sold
1997 F350 CCLB 2WD 7.3
1999 F350 CCLB 4WD 7.3
2003 F350 CCLB FX4 6.0
LSP Chapter Director
LSP Group Threads
http://www.powerstroke.org/forum/lon...-powerstrokes/
Compression Ignition Addict
Yeah i checked the cable and its not catching so....it has to be in the pedal assembly but i havent had time to tear into it.
---
-Jesse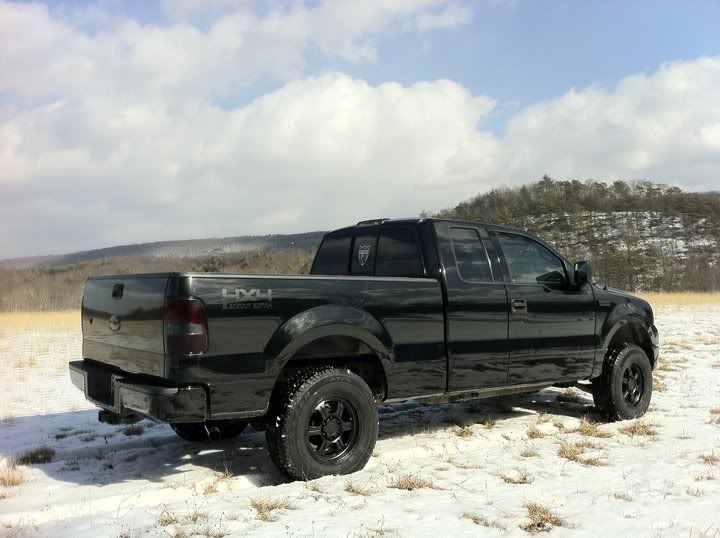 2000 PSD- Sold(and missed)