ok whats your opinion ????
---
ok here we go i lost my job about a month ago maybe a lil more so i started doing my own thing again ( boat repairs, fiberglass,paint , gel coat etc...) thing again every thing was fine and dandy until im starting to spend about $300-$400 in fuel a week
at first i didnt care, but know im looking at how much i spent in 3 weeks its unbeliveable , plus my other cost. i mean im making okay money to survive just enough to pay the bills but not enough to feed the beast the diesel is really killing me now its between 4.75-4.95 . should sell the powerstroke and wait till i can afford it or just deal with it and hope the cost will go down a little ? trucks i was looking at was a ford ranger for now belive me im not happy about this whole situation
---
97 f-350 cc lb 4x4
http://www.powerstroke.org/forum/94-...4x4-build.html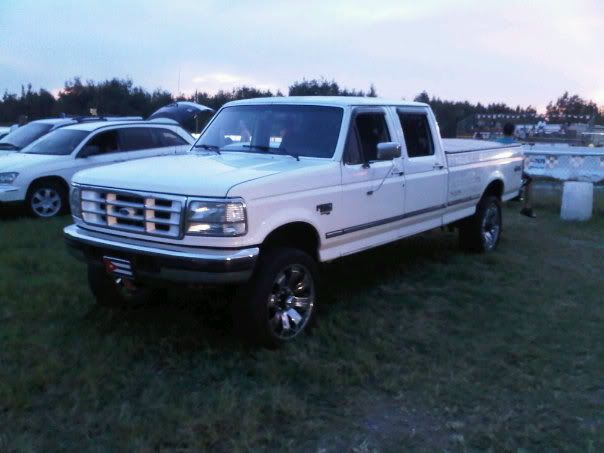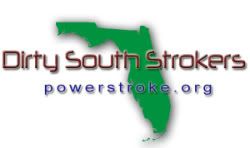 Compression Ignition Addict
Join Date: Nov 2007
Location: Klamath Falls,Ore.
Posts: 229
Thanks: 2
Thanked 0 Times in 0 Posts
Mentioned: 0 Post(s)
Quoted: 0 Post(s)
Feedback Score: 0 reviews
Feel your pain bro if you own your rig keep it if you are payen' on it keep it I think the resell value is way down
---
96 f250 4x4 sb 5spd.psd
big air in and black smoke out
various diesel locomotives
Powerstroke.org Rookie
Join Date: Sep 2007
Location: Padua IL
Posts: 26
Thanks: 0
Thanked 0 Times in 0 Posts
Mentioned: 0 Post(s)
Quoted: 0 Post(s)
Feedback Score: 0 reviews
If you decide to sell it be prepared for what they are willing to pay to be less than what it's worth. I've been reading on other messageboards where dealerships are starting to not want to take a diesel on trade and they are taking sometimes up to 5K hits just to get them moved off the lots.

Normally my F350 doen't move unless I've got something to do that requires it's unique abilities but, since my kid's S-10 is in the body shop from another Sat night misadventure he's been driving my S-10 and I've been paying long dollars for fuel.