Do I need thrust washers?
---
Took my 97 f250 4x4 apart. kept everything in order. put one side back together. came across a great deal on a pair of ford service manuals so I bought them. While flipping through, it shows thrust washers. Did a little research and see a bunch of mixed answers.
Here are some pictures of what I have. 6 screw locking hubs, no marking I can see on them.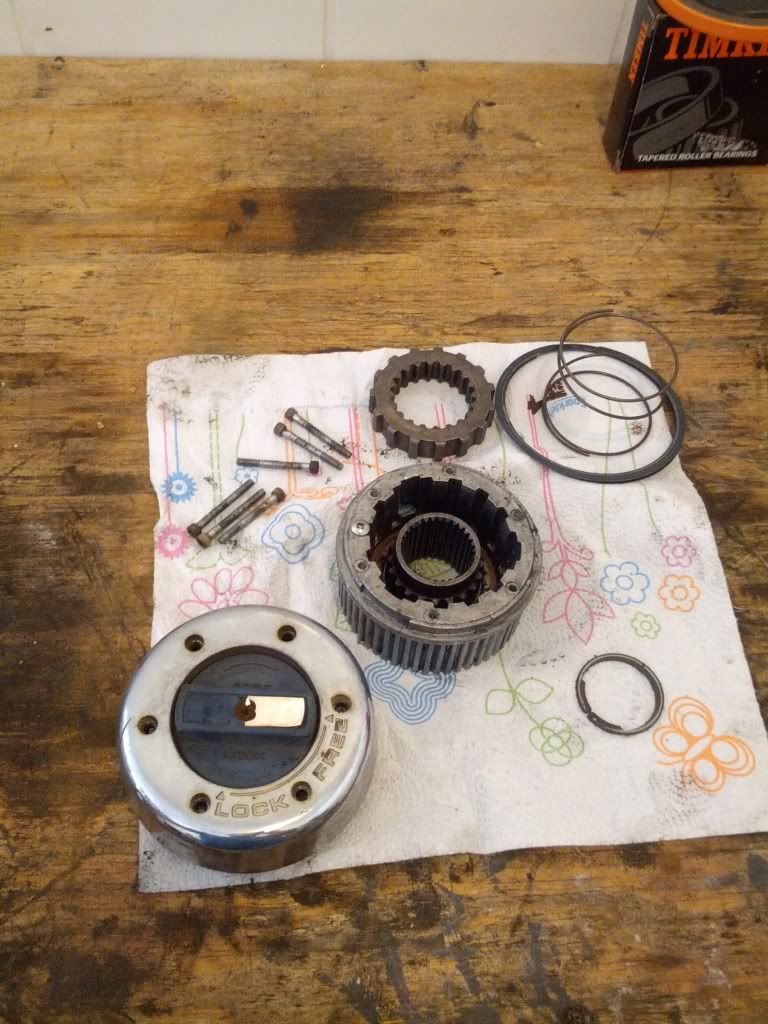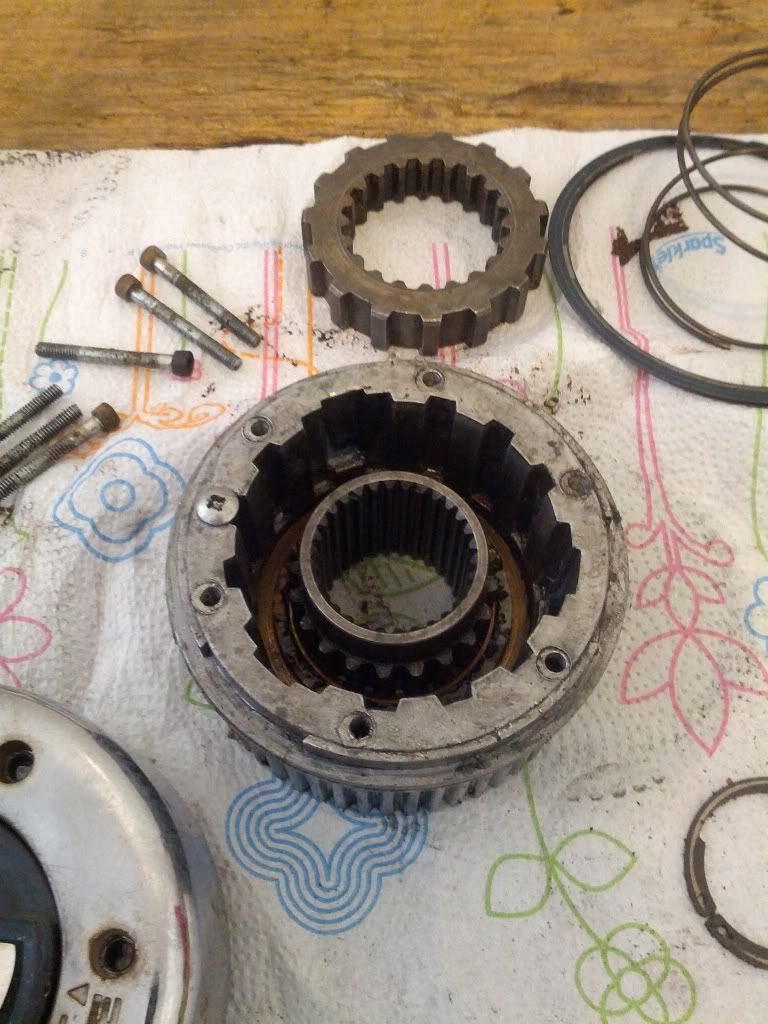 the baconator
Join Date: May 2009
Location: Easton MD 21601
Posts: 12,697
Thanks: 10
Thanked 126 Times in 120 Posts
Mentioned: 6 Post(s)
Quoted: 129 Post(s)
Feedback Score: 2 reviews
Yes, and what exactly are you asking?
---
94.5 F250 Reg Cab 4x4 5 speed 4.10 276000 plus miles
97 F350 Crew Cab LB 4x4 5 speed 3.55 320000 plus miles (parts truck)
Quote:
YouTube: Providing idiots everywhere a podium to share their stupidity