1993 Ford F-250 4x4 Diesel 7.3IDI Parting Out
---
I have a 1993 F-250 Reg. Cab 7.3L IDI 4x4 I am parting out truck is a 4x4 with TTB Front end and manual transmission. I used the truck to repair my personal truck to better shape, I used the Vacuum Pump, Steering Column, Parking Brake and some other oddball parts. Transmission and Transfercase have been sold along with the Flywheel and Driveshafts. Anything not listed there is still For Sale! Truck has two dead cylinders in it, It will run but blows oil out exhaust. So if your looking for a project motor this would be a good builder. Injection Pump works great and truck has new Return lines and caps.
Also I have another ZF5-42 That I am replacing shift forks in will be ready to be sold as soon as I have new forks to put in it. Have pictures available upon request.
-Ranch_Ford
1993 F-250 4x4 "Big Blue"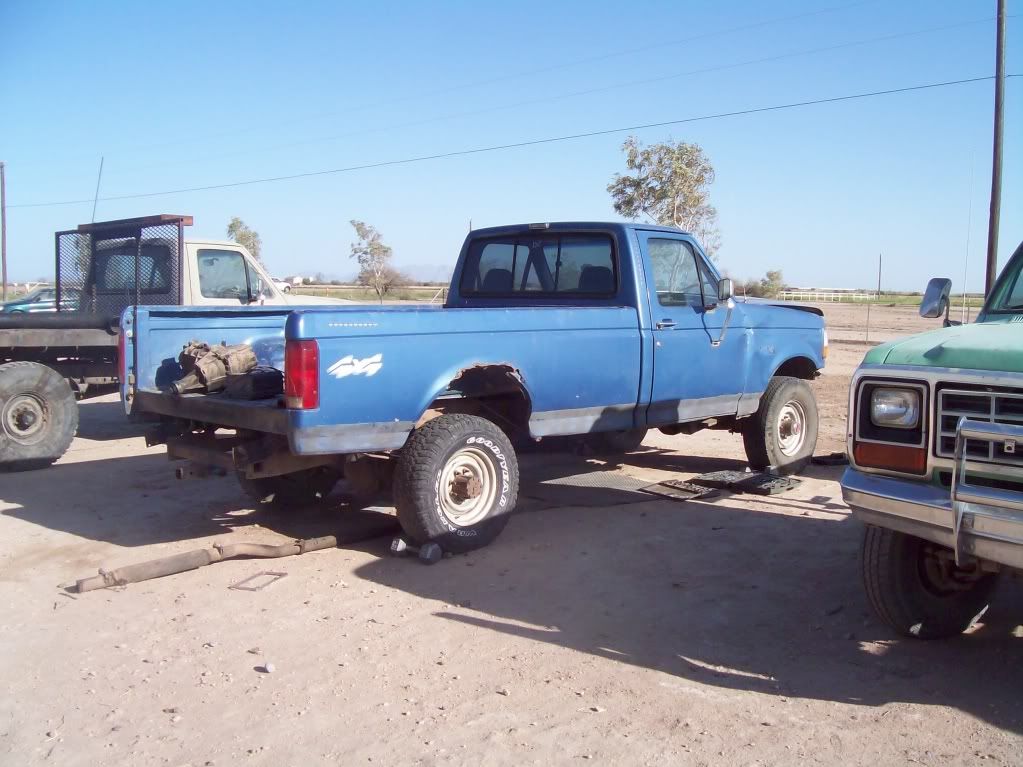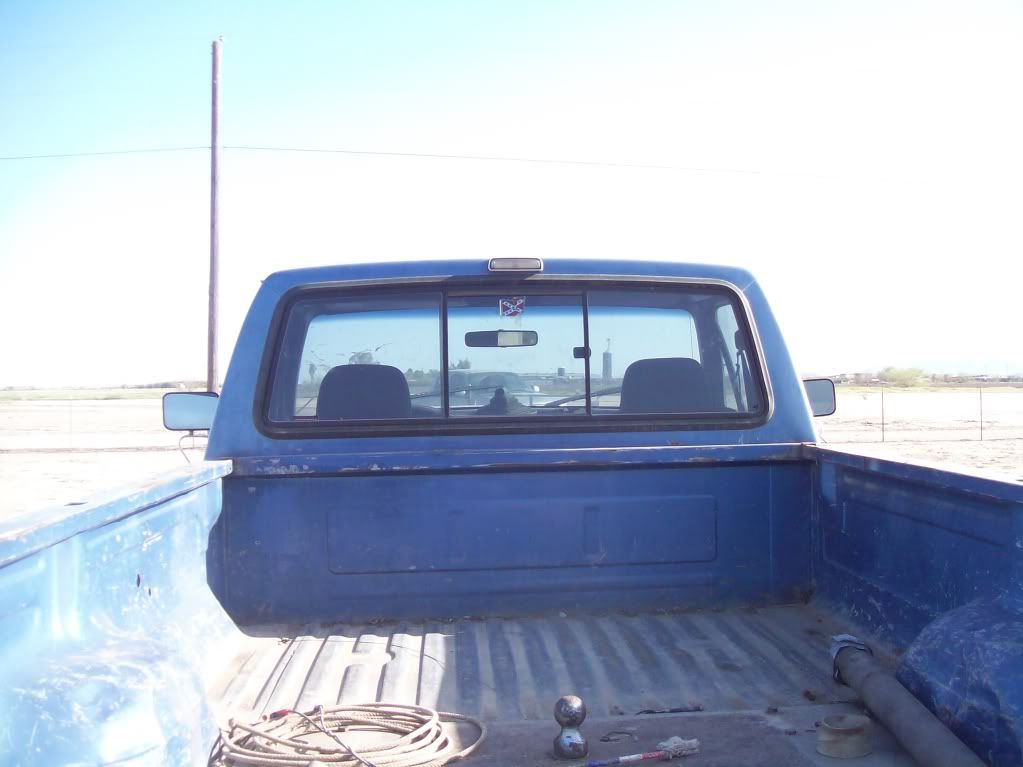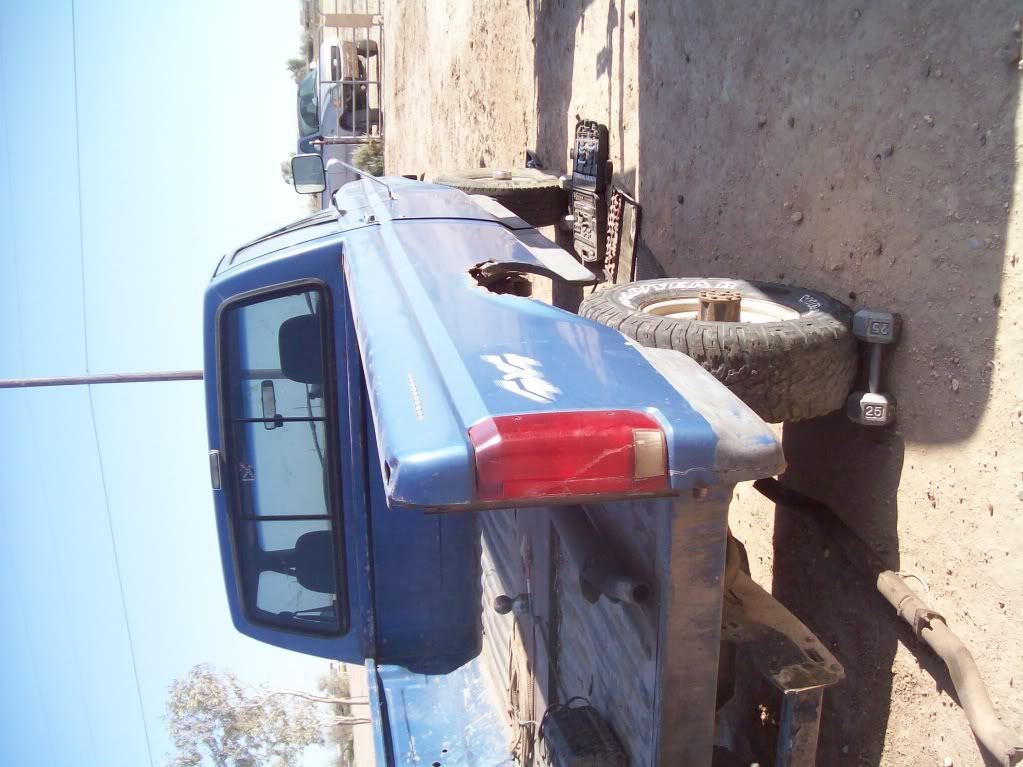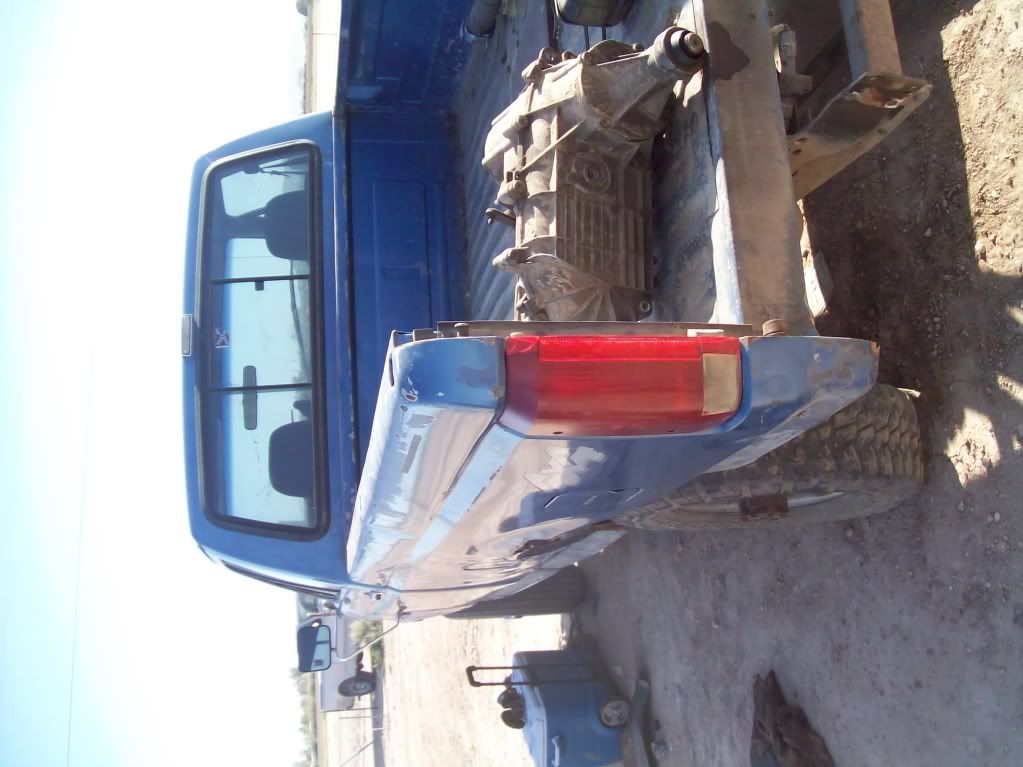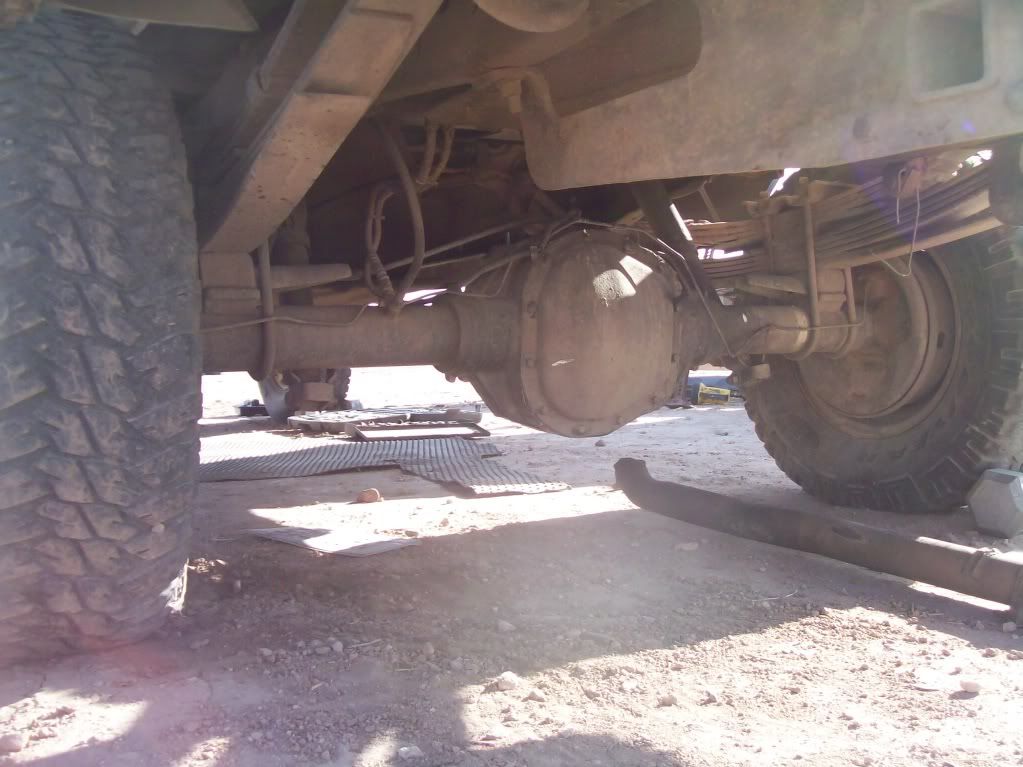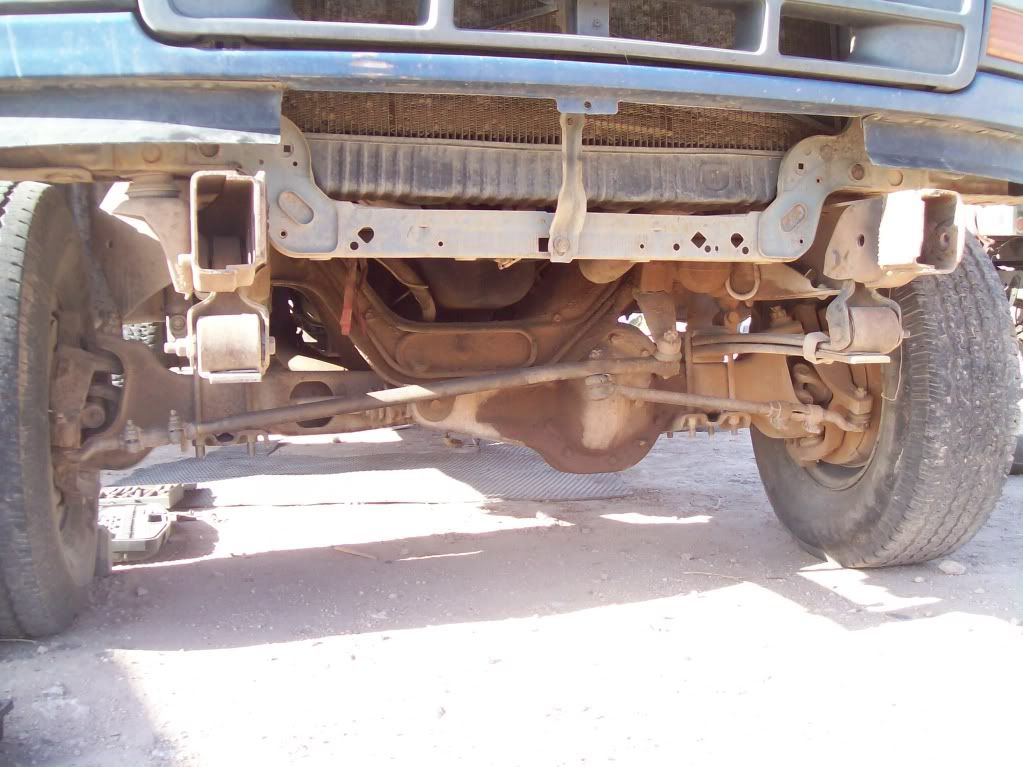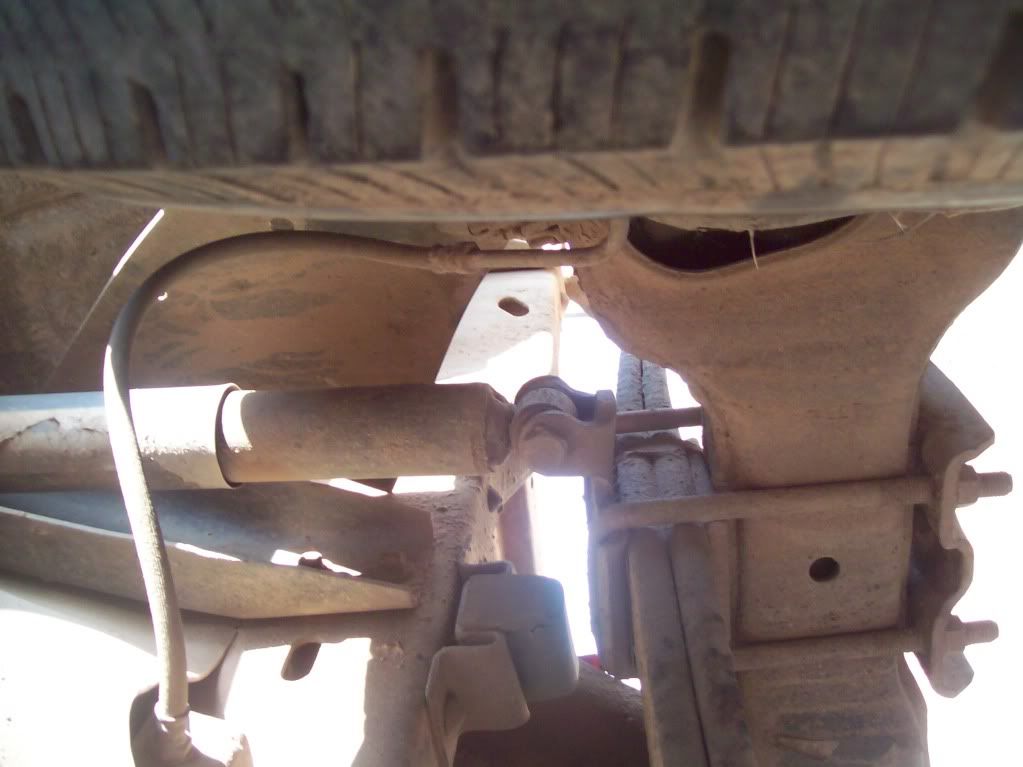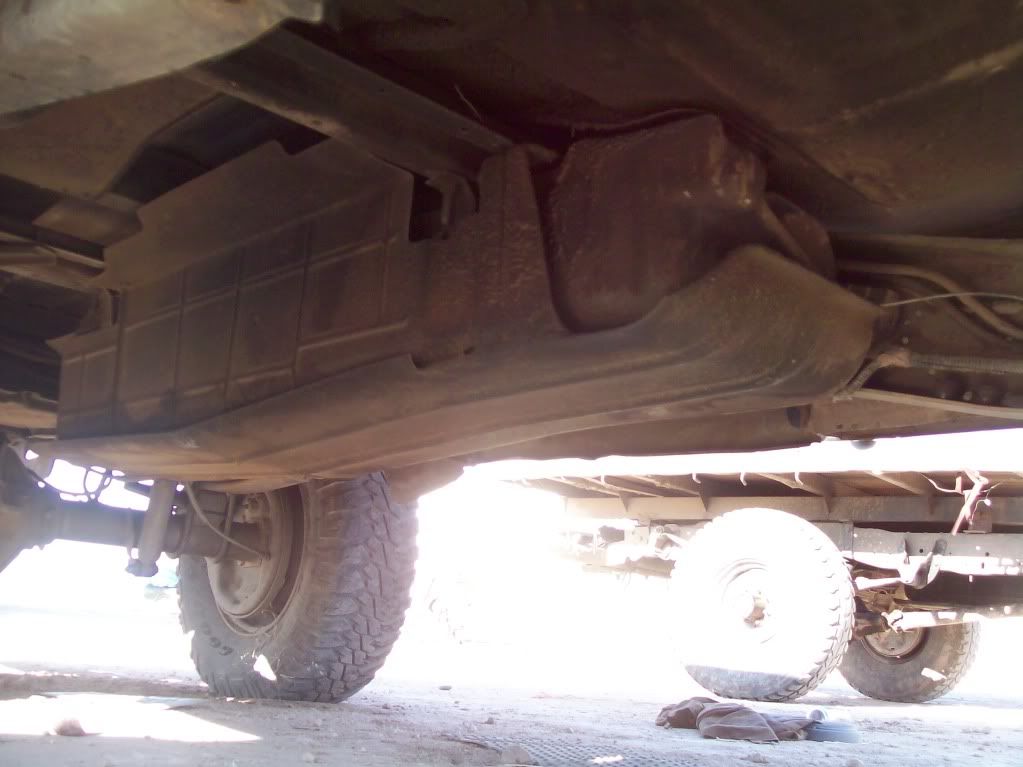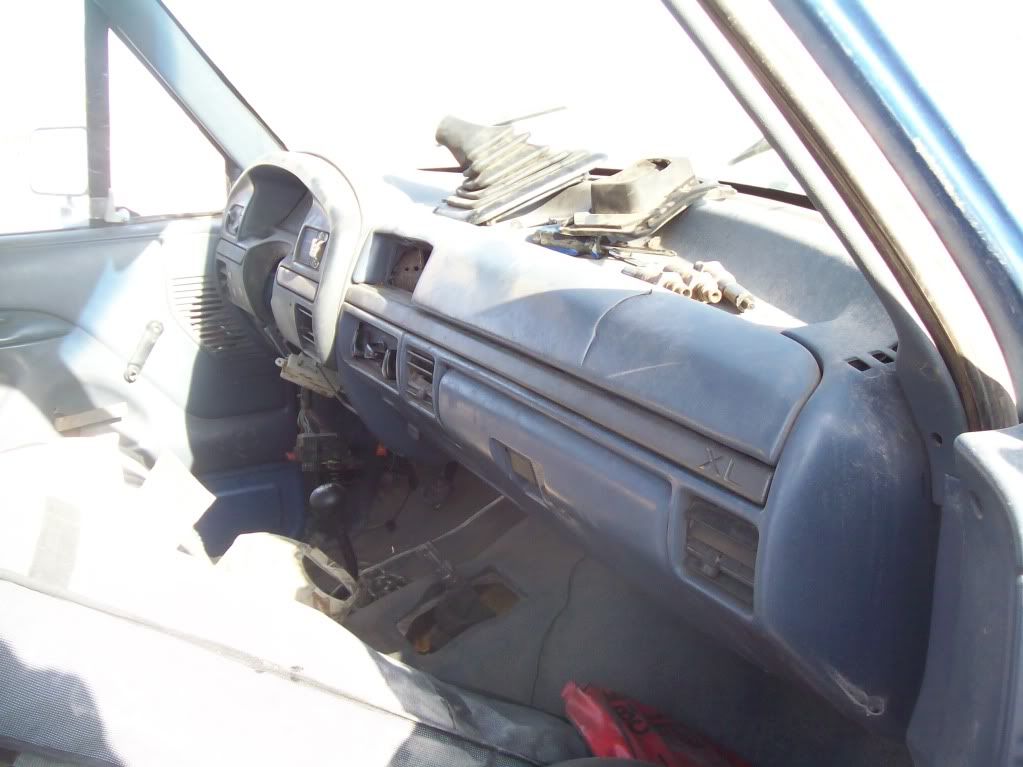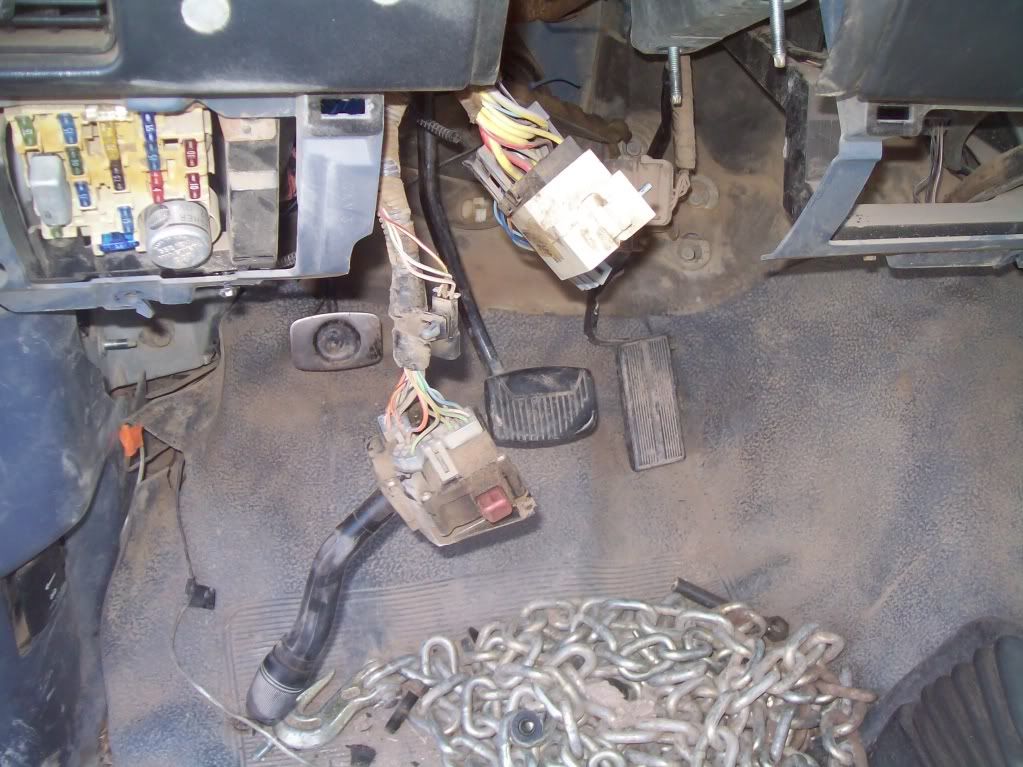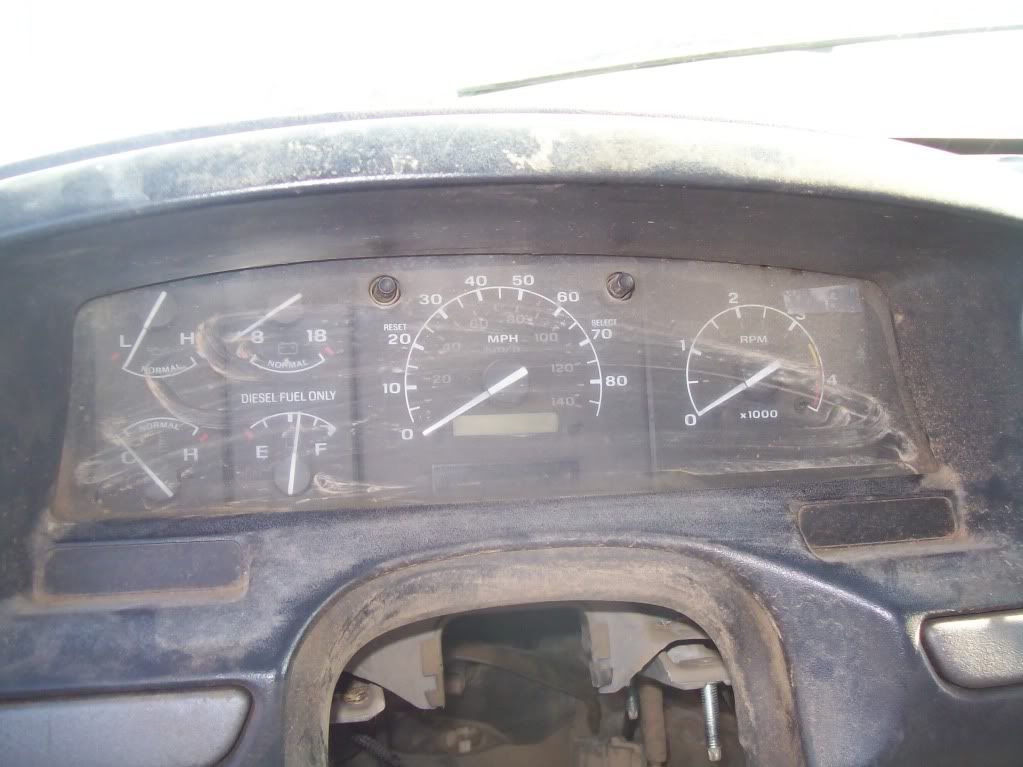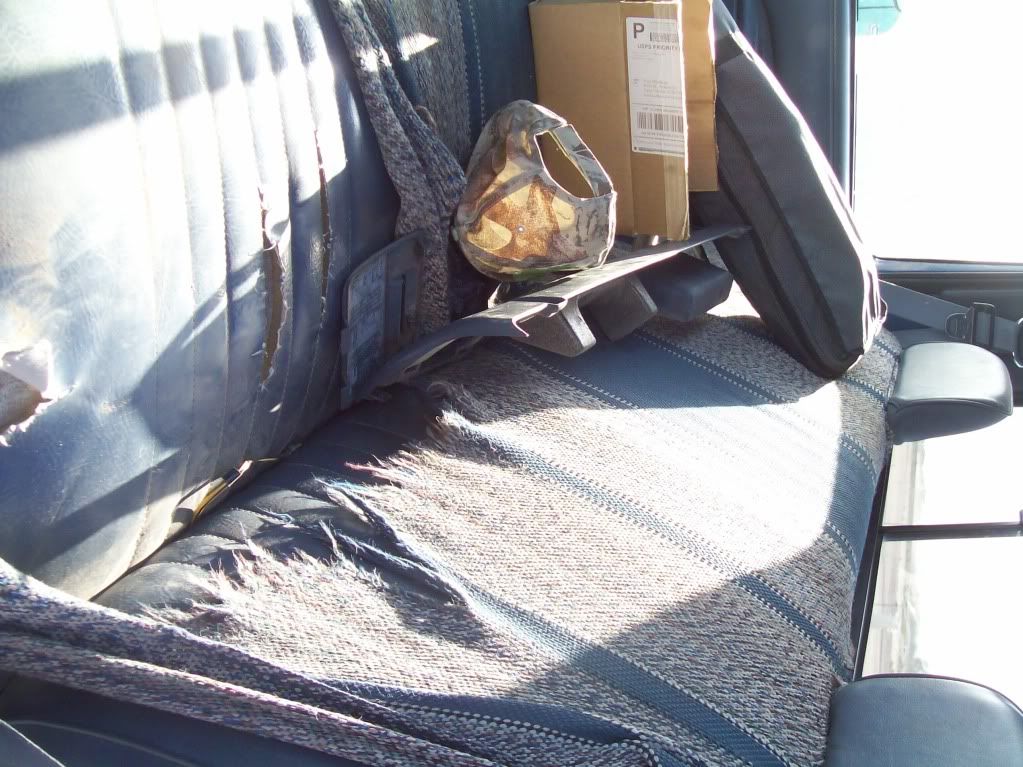 ---
1993 Ford F-250 4x4 Reg. Cab with a Flat bed, Goodyear Wrangler 37s, Hays clutch, custom exhaust 4 inch exhaust to 5 inch stacks, building intake