traction bar buy
---
looking to get a set of traction bars for the truck its stock height and tires are stock also. Anyone know or have a link where i can get a set of bolt on traction bars to throw on the truck. I dont want to have to weld anything to the axle or frame at all. any recommendations or suggestions are most welcome
---
2008 F350 4x4 Lariat CC SB 6.4 twin turbo diesel
Mods
Passenger side 3" MBRP intercooler pipe
S&B Cold air intake
CAT/DPF delete
SCT live wire IDP 5 tune package
EGR shut down
Compression Ignition Addict
Join Date: Sep 2010
Posts: 1,706
Mentioned: 0 Post(s)
Tagged: 0 Thread(s)
Quoted: 0 Post(s)
Thanks: 1
Thanked 16 Times in 16 Posts
Feedback Score: 0 reviews
Newton Lifts, PMF, OUO and many more make traction block setups
Compression Ignition Addict
Join Date: Jul 2010
Location: Cincinnati
Posts: 4,310
Mentioned: 0 Post(s)
Tagged: 0 Thread(s)
Quoted: 0 Post(s)
Thanks: 6
Thanked 41 Times in 40 Posts
Feedback Score: 13 reviews
here is a pic of my newton's. he powder coated them red for me. stock heigh in rear with 1.5" newton leveling kit up front and 33.5" tires.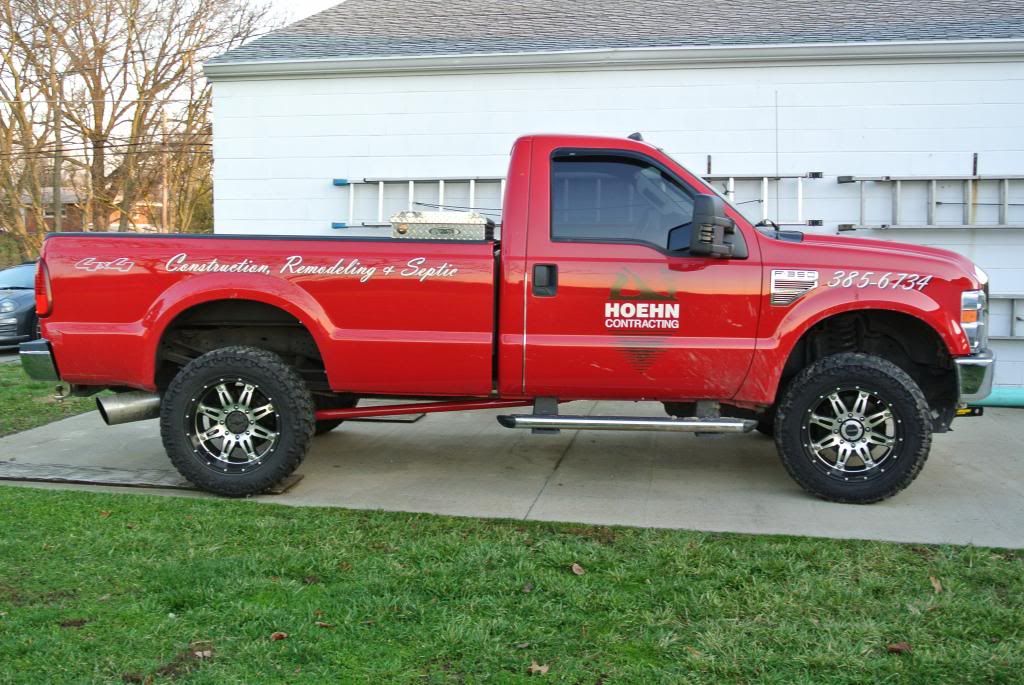 ---
T-rav
2010 F350 6.4- H&S Single turbo kit, 5" flo pro,No limit SS cold side kit, No Limit intake, MPD billet CCV/oil filler, newton leveling kit, RED Newton traction bars, custom projector retrofit in oem lights and a bunch of LED lights LOL
Holderdown Performance #teamHDP
OUR FLEET: 2015 f450, 2014 Platinum F350, 2012 F450 6.7, 2010 F350 6.4, 2005 F350 6.0, 04 F450 6.0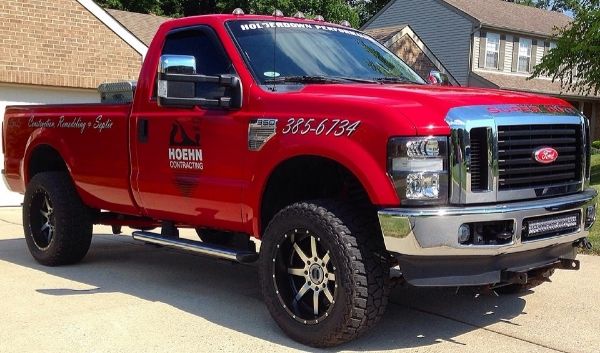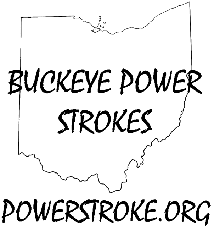 Compression Ignition Addict
Join Date: Dec 2012
Posts: 205
Mentioned: 0 Post(s)
Tagged: 0 Thread(s)
Quoted: 0 Post(s)
Thanks: 0
Thanked 0 Times in 0 Posts
Feedback Score: 0 reviews
OUO are the nicest IMO. I love my bars and their service is awesome...
---
08 JOB 1 F-250 Lariat Crew Cab, S&B INTAKE, H&S Blk MAXX, 5" Flo PRO, EGR Delete, Air Dog 165, Upgraded Bellows, MBRP Intercooler pipe, 4" Down pipe, Tial Wastegate, OUO T bars, ARP studs, Bestop pwrbrds
***Legal Disclaimer: Anything I say about my vehicle on this website(Powerstroke.org), pertaining to modifications, is only to gain acceptance from my peers, and does not actually represent anything actually existing on my truck, and thus, cannot be held against me in any issues.
Premium Member
Join Date: May 2013
Location: Orlando
Posts: 152
Mentioned: 0 Post(s)
Tagged: 0 Thread(s)
Quoted: 0 Post(s)
Thanks: 17
Thanked 3 Times in 3 Posts
Feedback Score: 0 reviews
Over the weekend some "button pusher" at 4x4 wheel sold me some pro comps... I even asked if they would fit a stock ht stance... I Usually do my own work but dropped it off at my buddies & of course get a call that they won't work (stock block issue), so I email tech support, they called right away (great support) and of course they won't work b/c of a few issues... So long story short I'm currently waiting on calls back from OUO & PMF, we'll see. Nice reviews on everyone else but pro comp it seems when it comes to these traction bars.
---
08 F250 6.4L
CcSb Lariat 3.73
5200lbs springs, rear blocks removed, Nitto Grapplers
aFe Mag Force II Si pro 5R w/modded box
H&S MiniMax/Mcc & Gearhead tunes w/Blendmount
aFe Mach Force XP 4" Exhaust w/downpipe
Custom-Diesel Deleted, H&s wastegate w/Intake Elbow & CAC pipe, MPD Ccv/Oil fill mod, Alradco intercooler,
SD Coolant filtration/ CAT ELC...