EGR cooler leak signs.
---
When a EGR cooler starts to fail how do you know it is failing. Are there early signs? Would you get coolant in the oil or would that be only in a HG situation. I know it will leak into the manifold when it does fail but was wondering of there were early signs for it starting.
---
2003 6.0l F350 CC SB
EGR Delete
SCT tuned by Gearhead
Edge Insight
MBRP 4" TB Exhaust
2 car seats.
1 month old nuggets and french fries from McDonalds under the rear seat.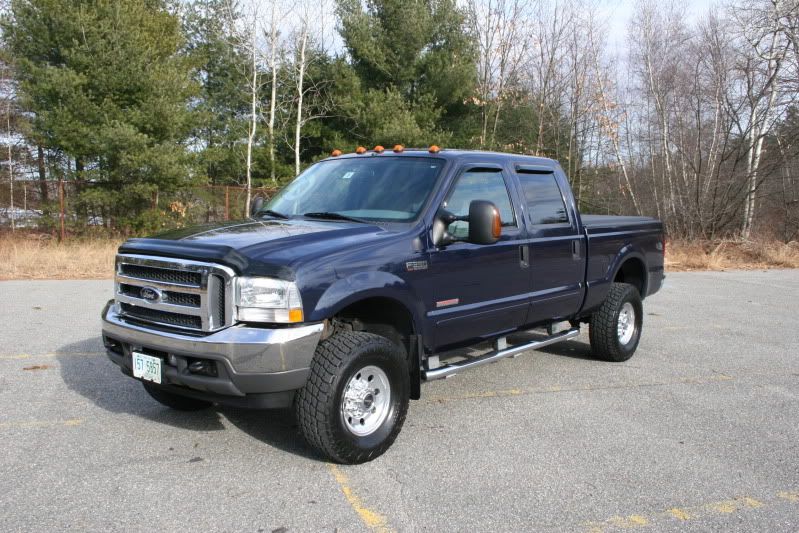 Powerstroke.org Fanatic
Join Date: Jan 2008
Location: not to far from the city of "Brotherly Loved"
Posts: 149
Thanks: 0
Thanked 0 Times in 0 Posts
Mentioned: 0 Post(s)
Quoted: 0 Post(s)
Feedback Score: 0 reviews
Only one's I know of are CEL, white smoke sluggish respone, by that time it's too late
---
2005 F-250
4"Mbrp With Cat
33x12.5x17 MT BAJA MTZ
Autometer Boost, Egt, Trans gauges
Green Drop in Air Filter
ARE DCU Series Cap Trucks gotta make me Money
MSD Daswhawk for the other parameters