truck will not crank
---
04 6.0 with 78k miles. batteries are charged, when i turn the key to fire it up there is nothing. not click no nothing. cables are tight on the batteries. what should i try next?
---
Peter
2008 F-250 XLT FX4 SuperCab ShortBed
H&S Mini Maxx, DPF/DOC Delete, AFE Intake, Airdog, Terra Grappler
556 HP 1059 TQ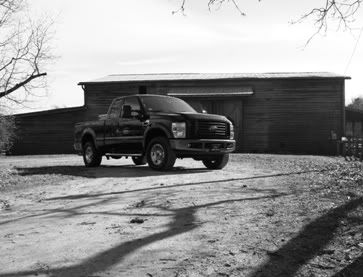 Farm Truck
2006 F-250 SD SC LB FX4, B&W turnover ball, Durabak liner, Cobra CB, cat delete
duct tape & zip ties
Try the starter. I would remove it and bench test it to see if it is working. If it is, then I would check the ignition switch.
---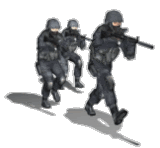 Your Actions Today, Decide Your Future Tomorrow
2005 6.0 Crew Cab Long Box Lariat, current truck
2004 6.0 destroyed by contaminated fuel
2002 7.3L burnt
Powerstroke Diesel Enthusiast
Join Date: Dec 2006
Location: Grey Bruce County
Posts: 223
Thanks: 0
Thanked 0 Times in 0 Posts
Mentioned: 0 Post(s)
Quoted: 0 Post(s)
Feedback Score: 0 reviews
I'd check for power at the starter first, i'd sure be mighty upset if I pulled out the starter to bench test it and it was the power wire to the starter - Terminals could be greened out.
---
-You can think I'm wrong, but that's no reason to quit thinking-