New Preload (torque) Recommendations for 6.0 ARP studs
---
All of the newest 6.0 stud kits #250-420 come with a new lubrication for install called the
Ultra Torque
, when using this new lube, the Preload (Torque) Recommendations for the 6.0 Powerstroke has changed, it was 245lb ft with the old supplied lube, but with the new Ultra Torque that they provide us, they have dropped the Preload to 210lb ft.
Here is a copy of the new directions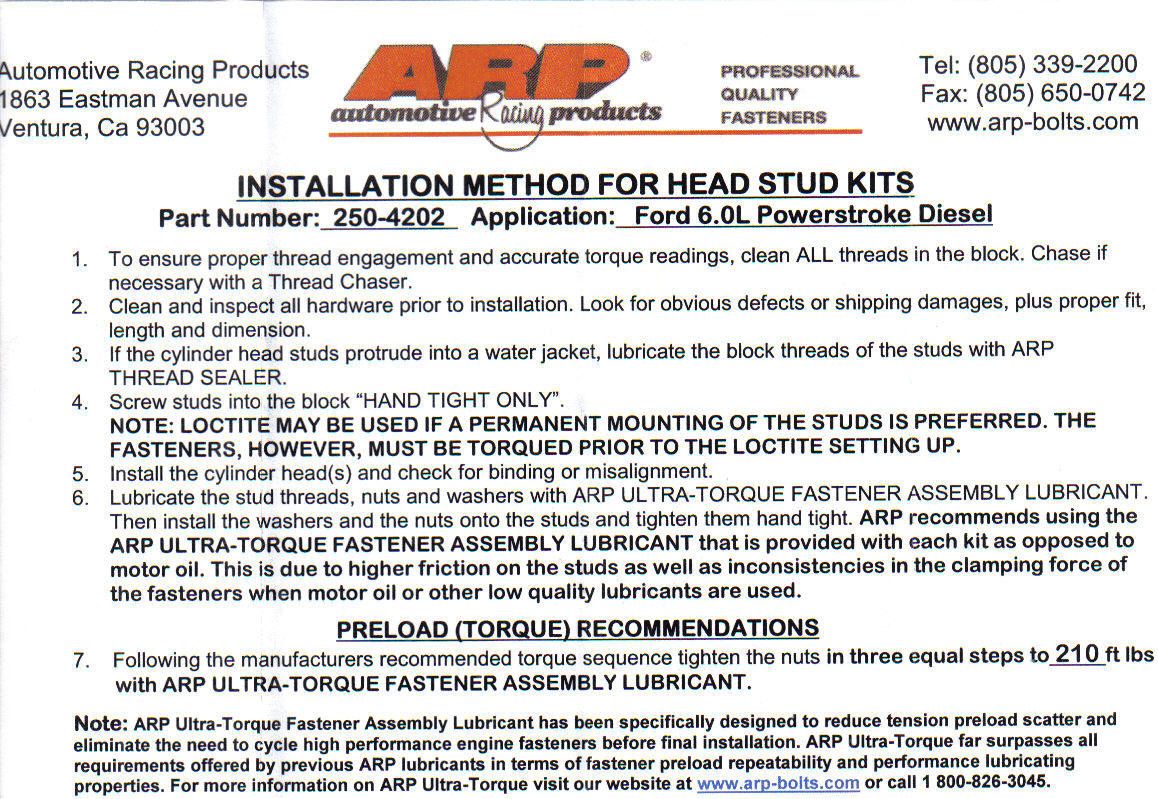 Also here is a presentation that Chris from ARP showed us a couple weeks ago. I will post up the other part where they actually used the 6.0 stud for testing later on.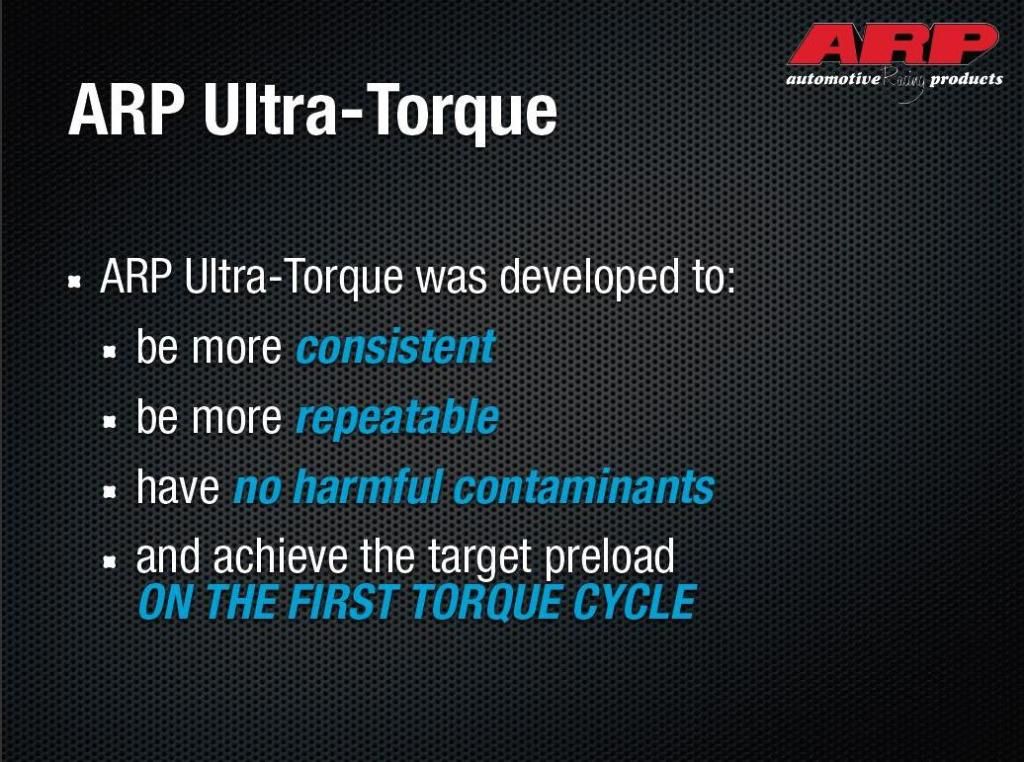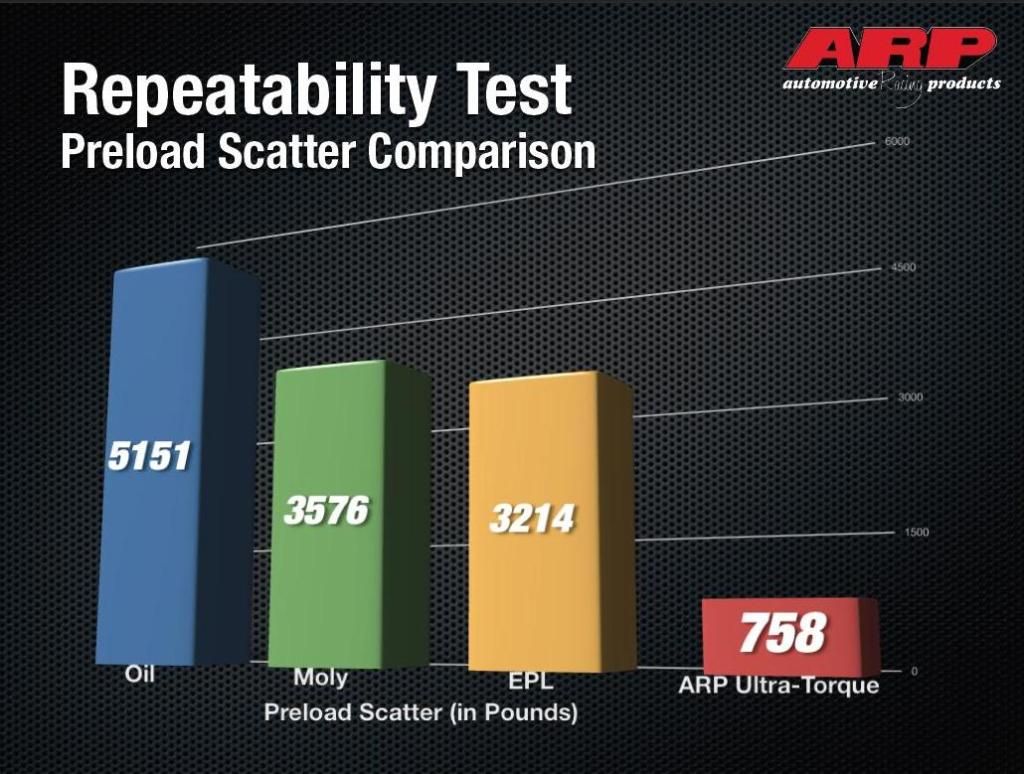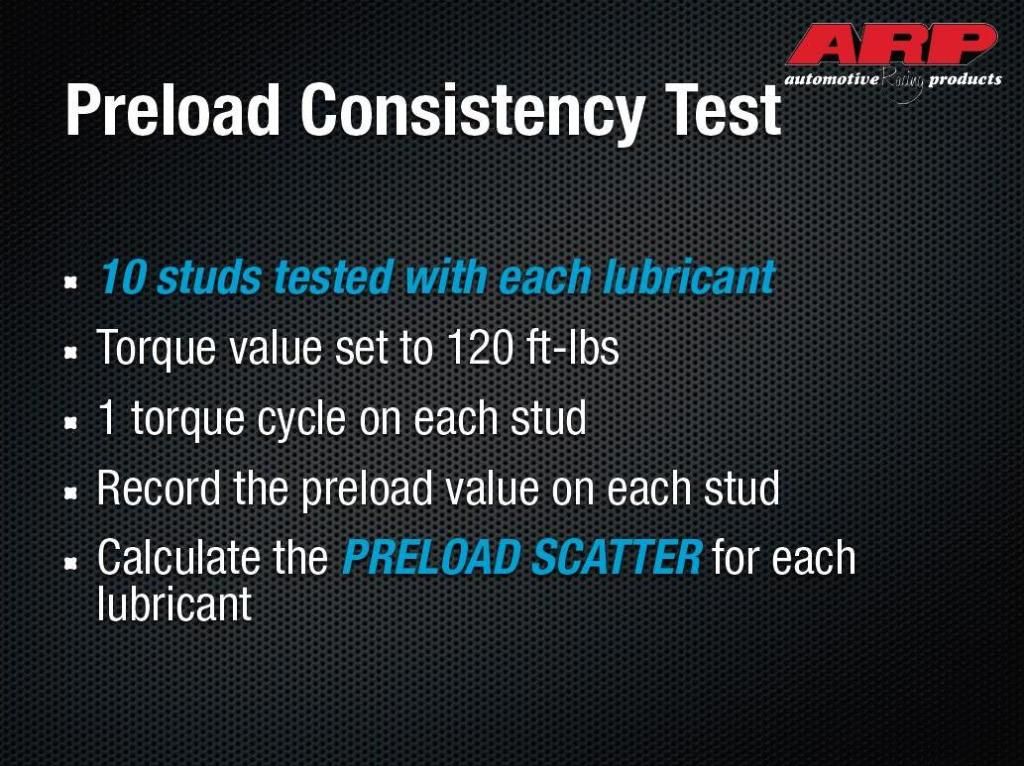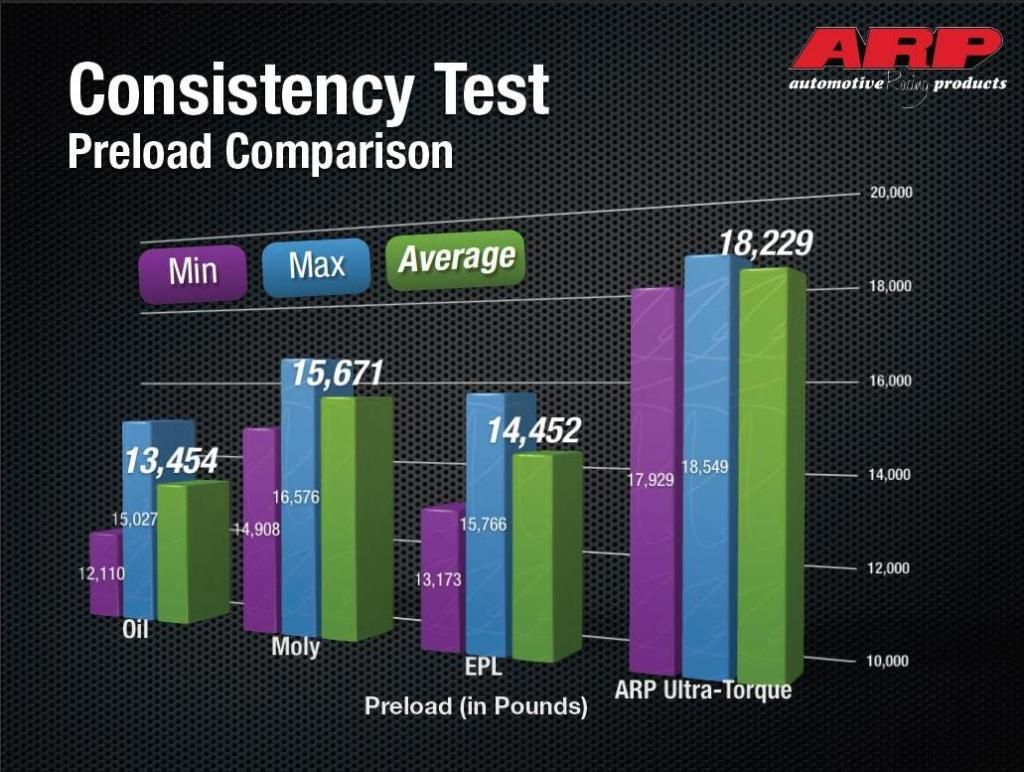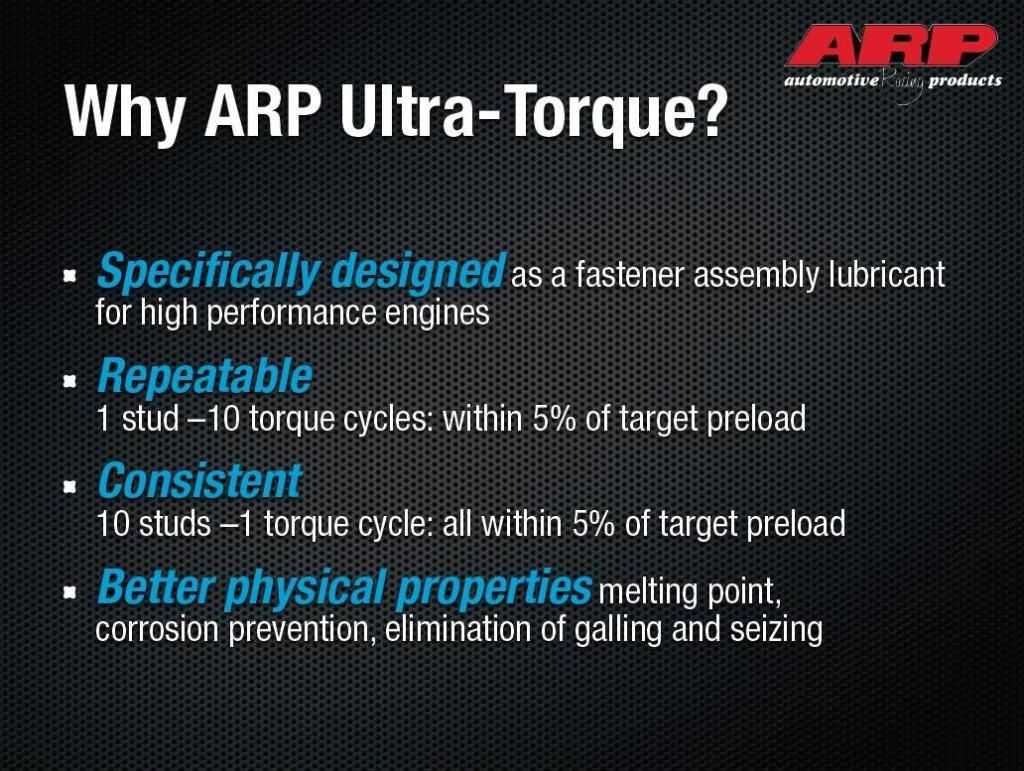 6.0 specific graphs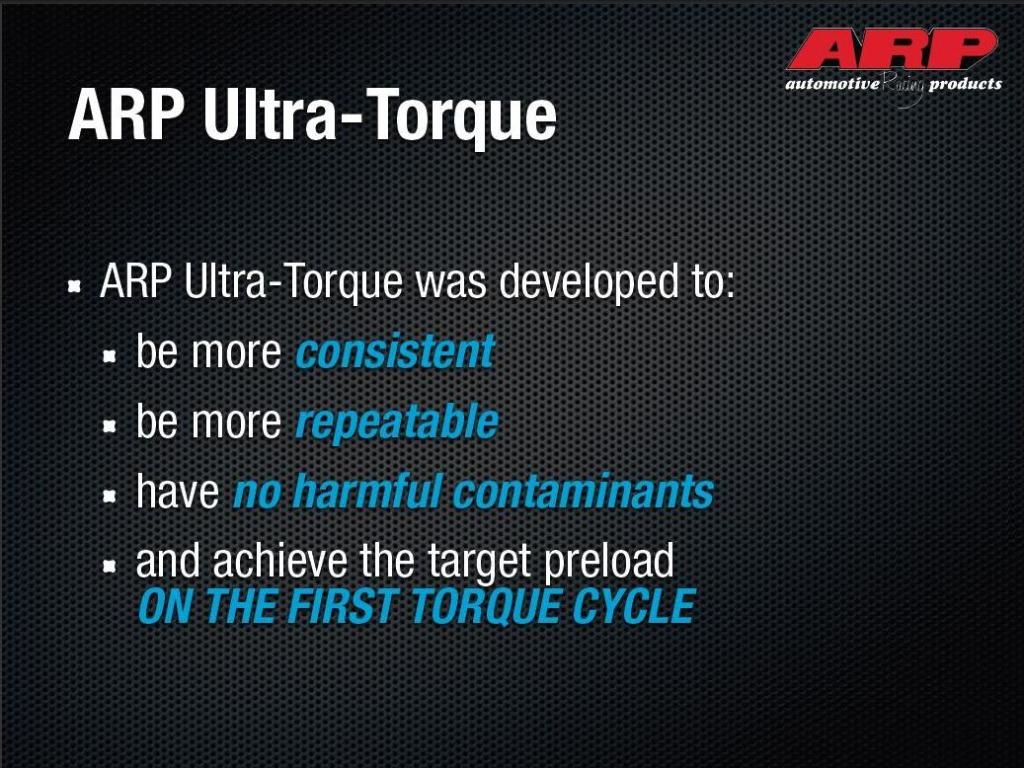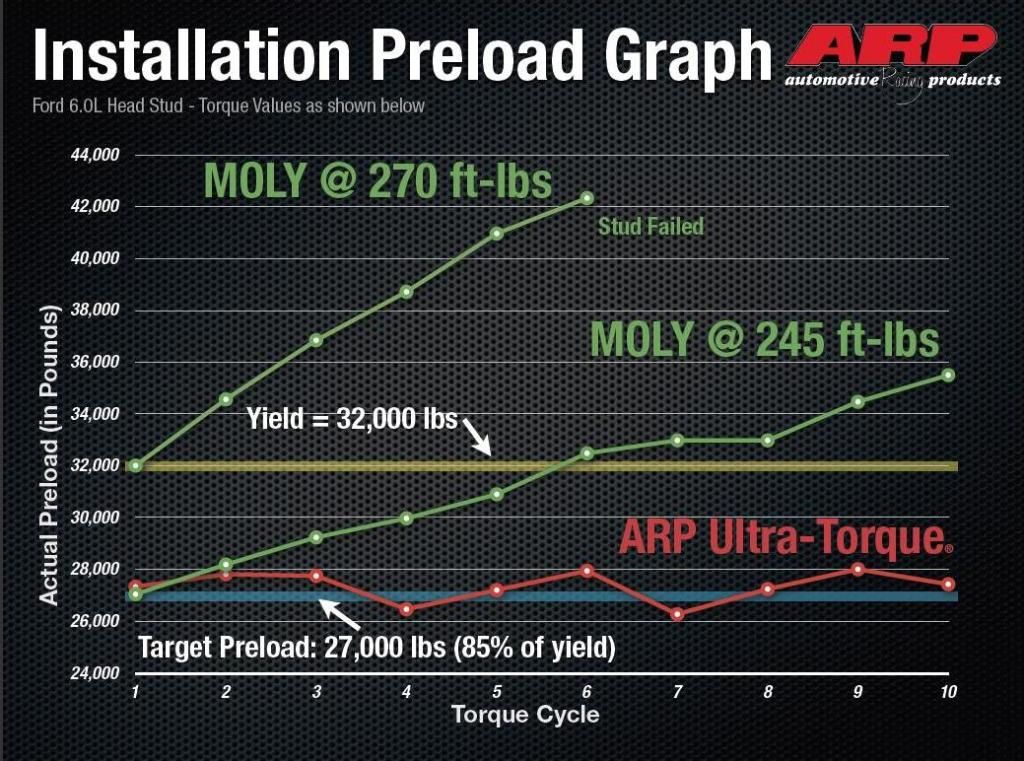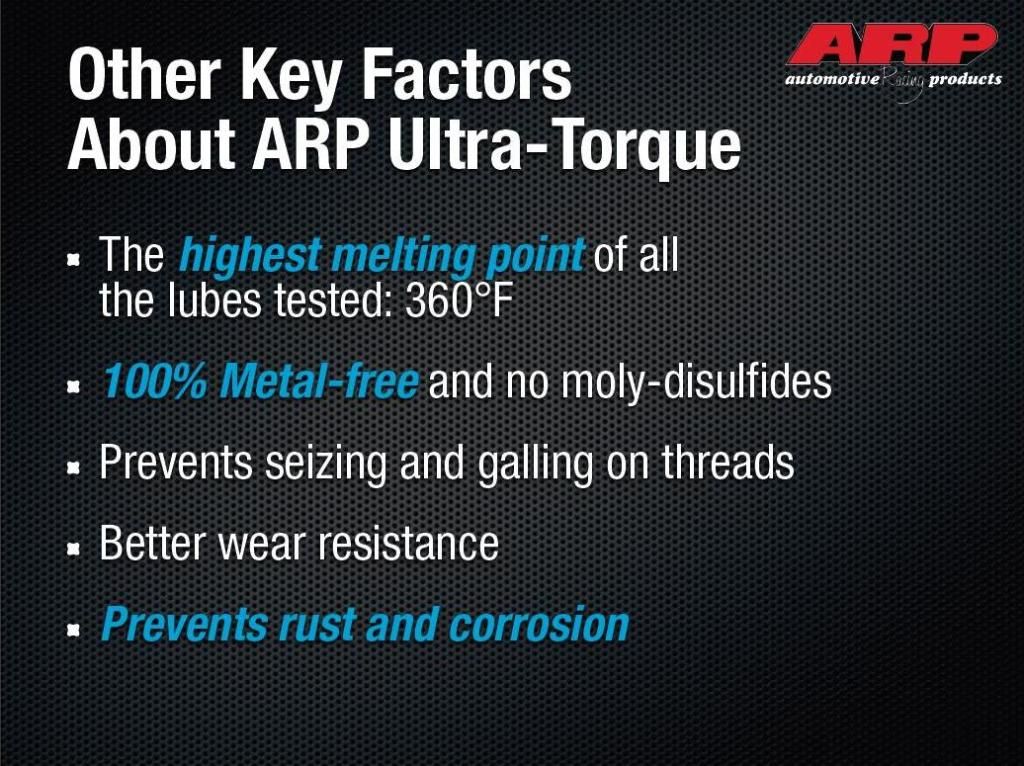 NOTE: Nothing has changed with the actual studs at all the material is still the same, if you have a new set of studs with the old directions, you can purchase the new Ultra Torque from ARP and follow the new directions if you wish. The good thing about the new suggested preload is that the stud doesn't get as close to its yield strength.
---
Adam Brannan

First Coast Diesel Performance


To view links or images in signatures your post count must be 10 or greater. You currently have 0 posts.