DieselSite HPOP for 6.0L
---
Well they have them out and was wondering if anyone has had it in there truck for any significant amount of time and if they see a difference in the driveability of the truck like MPG's and such.

I have mine in the shop for oil cooler and some other stuff so I figure I would start asking as a just in case scenario.
---
2003 6.0l F350 CC SB
EGR Delete
SCT tuned by Gearhead
Edge Insight
MBRP 4" TB Exhaust
2 car seats.
1 month old nuggets and french fries from McDonalds under the rear seat.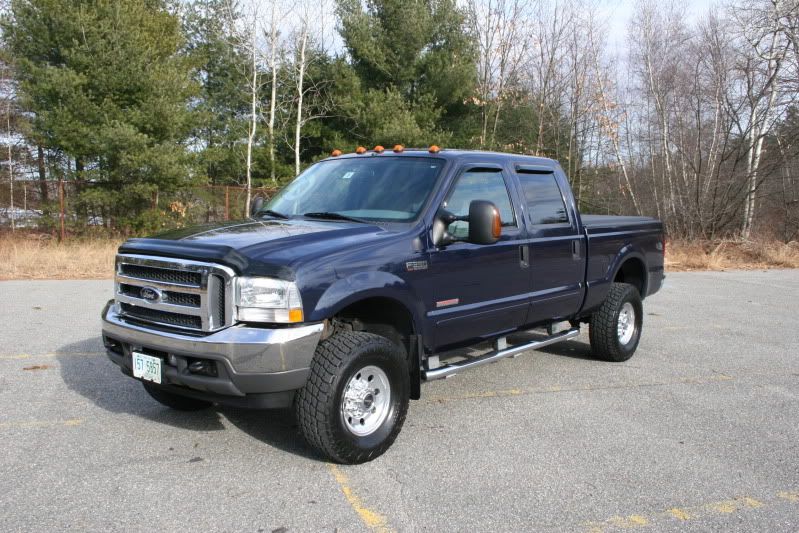 Premium Member
Join Date: Sep 2008
Location: Houston, tx
Posts: 1,025
Thanks: 0
Thanked 1 Time in 1 Post
Mentioned: 0 Post(s)
Quoted: 0 Post(s)
Feedback Score: 0 reviews
I just ordered one from them. I can wait to get it here.
I am doing a IPR, and deleting the EGR too.
---
2003 Ford F-250 Super Duty
6.0 Centennial Edition
2005 front end with
Harley Davidson Headlights
With 6000k HIDs
AFE Stage 2 intake w/Pro Guard 7
Autometer Cobalt blue gauges
Compression Ignition Addict
there is not alot of people running them. some will quickly point out that the stock pump will support 1000+hp. cost wise sounds like a good addition if you need a new pump especially is it does as advertised
---
Randy
2006 f250 4x4
crewcab shortbed
lariat auto
Some tuning, gauges and other assorted non factory dodads