6.0 to 7.3 conversion question
---
has anyone done this conversion how much work is involved..????
---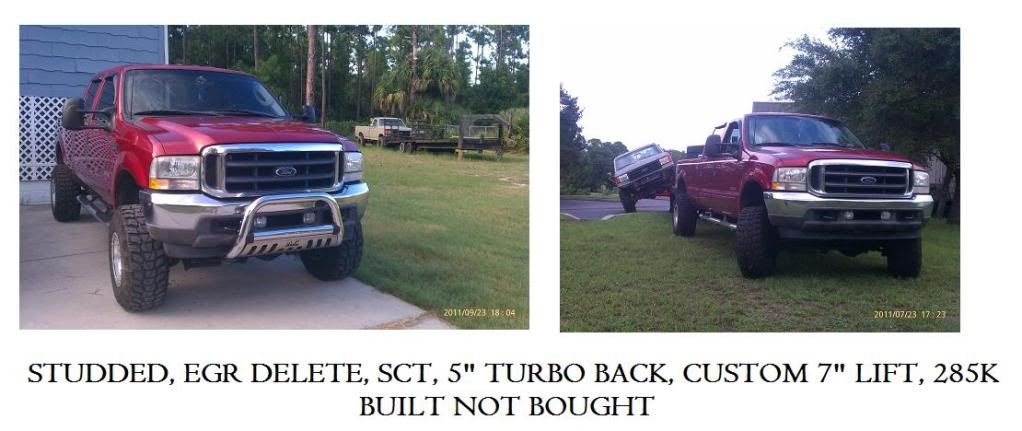 Powerstroke.org Rookie
Join Date: Mar 2009
Posts: 11
Thanks: 0
Thanked 0 Times in 0 Posts
Mentioned: 0 Post(s)
Quoted: 0 Post(s)
Feedback Score: 0 reviews
Haven't done this but I have been thinking about it. The way I see it is you would have to change wiring computers trans and probably the gages in the dash don't no about intercooler and radiator. Like I sad this is just my thinking I don't know.