no boost and ebp tube broke
---
I just did a oil cooler and egr delete put the truck all back together an turbo wont spool up all the clamps are tight and y pipe is good, so I tried cleaning the ebp tube an found it broke at the manifold. Could this be why the truck wont build any boost? and i cant find the tube online anywhere. Im not even sure how it attaches to the manifold so I was trying to look it up but no luck.
---
2004 F250 King Ranch CCSB
Edge cts monitor
SCT X3 tuned by quick tricks auto
Afe intake
4'' Banks exhaust
Compression Ignition Addict
Join Date: May 2008
Location: Klamath Falls
Posts: 3,383
Thanks: 30
Thanked 25 Times in 24 Posts
Mentioned: 0 Post(s)
Quoted: 8 Post(s)
Feedback Score: 10 reviews
Its possible, depends on if your tunes are non-inferred or inferred. Im pretty sure the tube threads in... But I haven't taken mine out yet. Have you asked your local Ford dealer for the replacement tube?
---
05 F-250 Crew Cab Short Bed
ARPs w/OEM Gaskets
MTW Stage 2 w/batmowheel
BPD
oil cooler w/ cold weather package
BPD
Updated umm...Everything
BPD
bypass oil filter
BPD
FICM 58v
Spring Mod
Egr deleted
4" Duals
Edge CTS
Custom grille made by Me
X3 w/Matts SRL+/
SRLxx
and Tow Tunes
Tony Wildman
Extreme
w/early lockup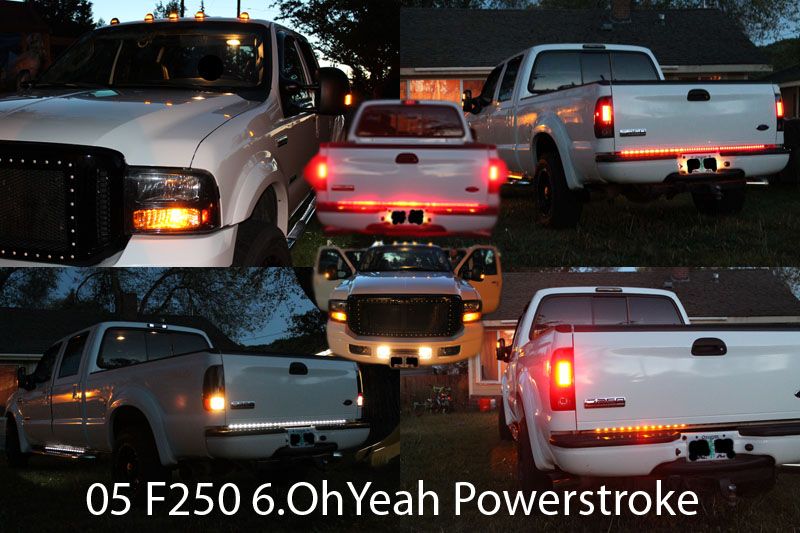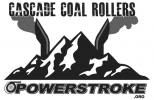 Emergency Services
I took the tunes out of the truck to do the relearn the turbo an egr valve stuff. Im going to call Ford in the AM I just found it broke tonight trying to figure out why it wont spool up.
---
2004 F250 King Ranch CCSB
Edge cts monitor
SCT X3 tuned by quick tricks auto
Afe intake
4'' Banks exhaust